WordPress is the most popular blogging platform for new bloggers. It's easy to scale your blog up as you gain followers and figure out exactly what you want to do as a blogger. Its main draw is that it's extremely beginner-friendly. You can start many blogs for free! Once you have your domain name picked out and you're ready to roll, these tips will help you get on your feet.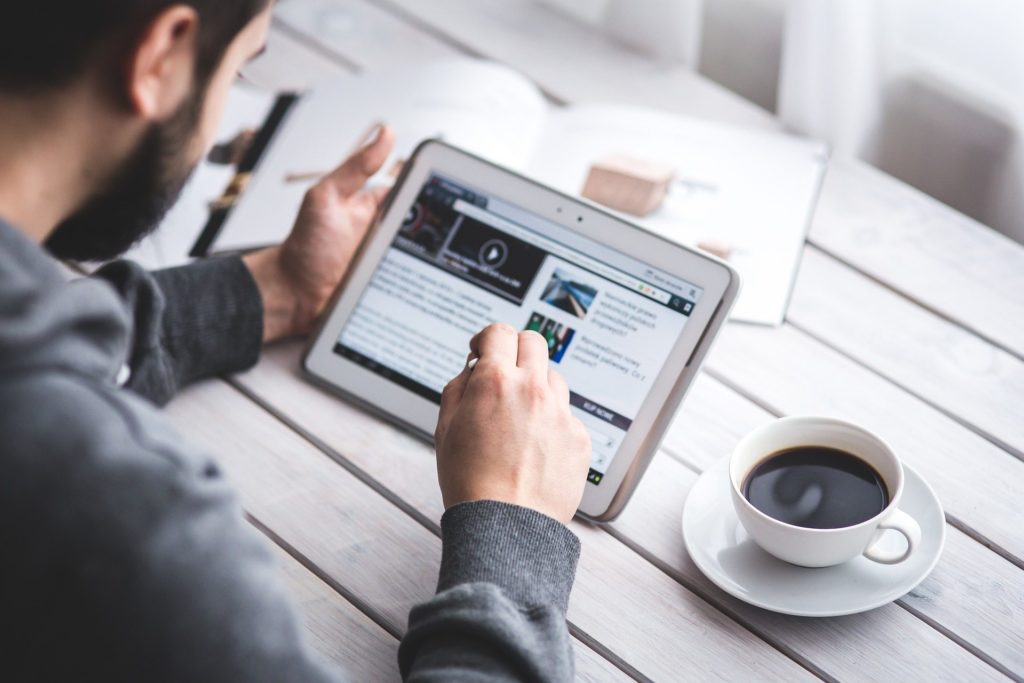 Get the Right Theme
Before you do anything else for your WordPress site, you have to make it gorgeous. You won't get a lot of followers without a well-organized, easy to read, and distinctive site. Fortunately, you don't have to be a graphic designer to set up a gorgeous WordPress blog.
There are many pre-made visual packages already coded for WordPress. These packages are called themes. There are many WordPress themes for sale by experienced graphic designers. Pre-made themes can be as low as $50, while custom coded ones can be priced in the thousands. If you don't need anything fancy, a cheaper theme is fine. There are also some places that offer free themes, but be aware that these themes are used frequently, which will reduce the uniqueness of your site. Still, using a free theme for now is much better than using the default!
Get a Basic Widget Setup for SEO
You can write amazing content, but no one will see it without SEO. SEO, or Search Engine Optimization, is a science that allows your content to rank highly in search engines. SEO is a huge category of techniques. You can't hope to tackle it all at once. Professionals make their living working with SEO, and the industry is still constantly innovating. When you're just starting out, adding an SEO widget to your WordPress blog is a fantastic place to start.
There are many paid and free SEO widgets available. If you're unfamiliar with the term, a widget is a set of code that you can install on your WordPress blog. Widgets are essentially tiny programs or plugins. They can do a lot, but you need to start by using one to help you get noticed on a search engine. Yoast is a fantastic widget that's often used as an industry standard. It guides you through basic SEO optimization, such as analyzing how often your keyword appears in your text. If you'd like the best results for SEO, it's often best to hire a professional. Devoting your time to mastering an industry is time you could instead spend blogging!
The Beauty of Scheduling
There's one more aspect of WordPress that you need to know before you press "publish" on your first article. That's the art of article scheduling. Having a regular update schedule is the best thing you can do to keep people coming back for more. Work ahead now so you can write articles before they go live to your audience. Then, schedule them to post automatically. If you get struck by the flu or writer's block saps your strength, your blog will still be updated. It gives you extra time without the audience waiting for your blog.
There's so much that goes into managing a blog on WordPress. This WordPress 101 barely scratches the surface. If you can manage to find a good theme, master a widget, and schedule blog posts a week or two in advance, you're off to a great start. There's more to learn, but you can learn as you go.