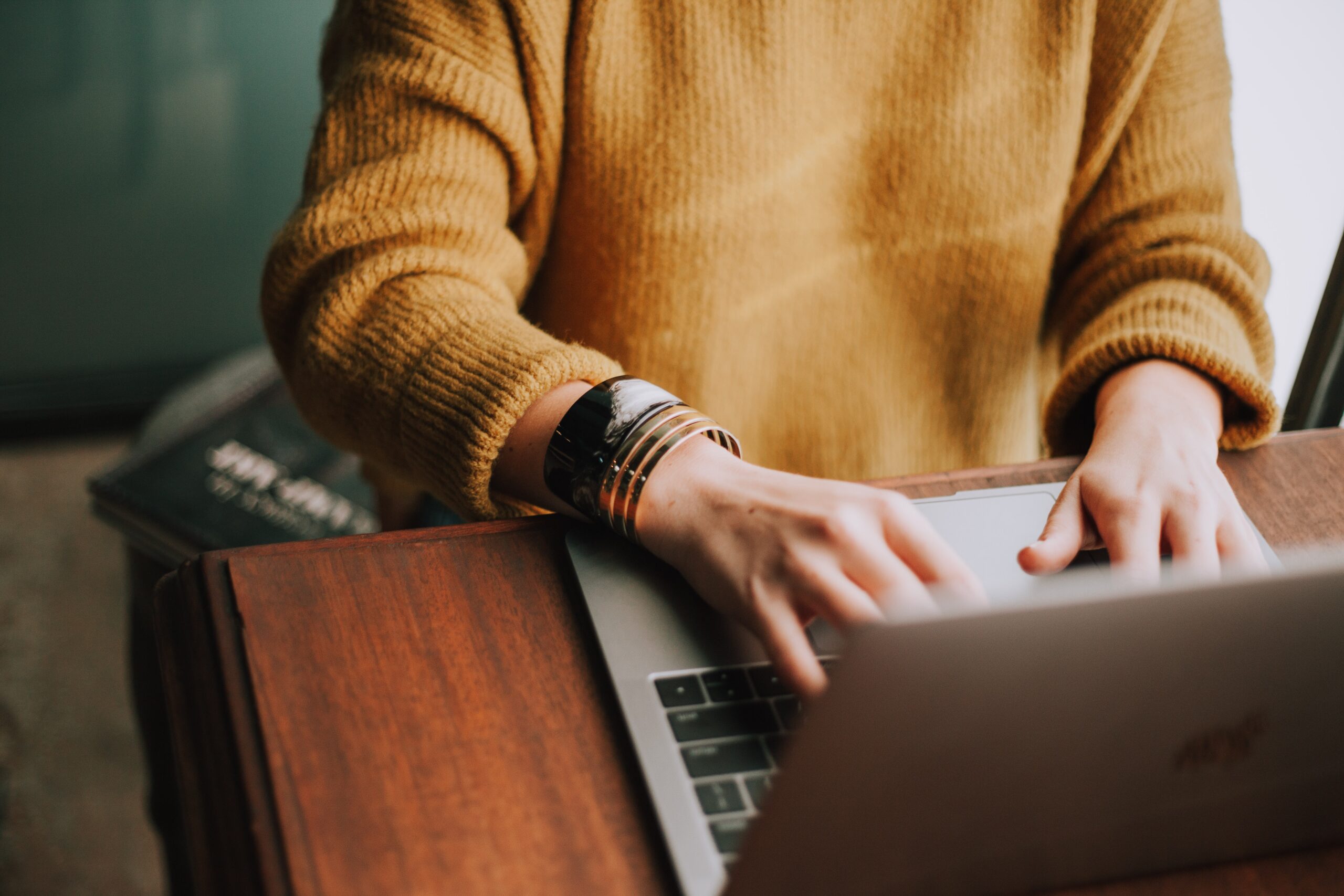 Every business needs to have a blog. A blog helps people find you online, generating new clients and customers. Blogs are also great ways to get information about yourself and your company into the world. The increased demand for well-run blogs has also increased the anxiety and stress running a blog can put on a company. With white label blogging, however, every business can have a blog that promotes their brand and produces quality content for users to enjoy.
What is White Label Blogging?
Writing a blog post is easy. Most people can do that. But writing a blog post that is well-written and search engine optimized is difficult. Good SEO practices are a skill, just as writing in a cohesive and professional tone is. Not everyone has these skills, but every business needs them for their blogs and business to succeed. A white label blogger will write high-quality content for your posts that will boost your company's SEO score. And the best part? The content is completely yours. You don't have to credit white label bloggers or worry about copyright issues. You own the content of your blog and can promote your business easily and professionally.
The Benefits of Hiring a White Label Blogging Company
When you hire a company to create content for your business's blog, you get a host of services and skills that help boost your online presence. With a white label blogger, you can:
Increase the chance your company is seen in online searches
Increase the viewers of your website and followers of your content
Convert viewers into clients or customers
Update your blog regularly to ensure the community knows you are active
Promote the aspects of your business you want to highlight
Running a blog takes a lot of time and energy. With the help of white label bloggers, however, you can keep your blog updated while continuing to focus on other aspects of your business.
Finding a Quality Blogging Company
Finding the right blogging company for your business is key to promoting yourself effectively. Some white label companies only focus on specific key topics, so you'll want to do your research and make sure that you're choosing a blogger who is comfortable with the kind of content your website promotes. You also want to check that the bloggers you're hiring are well-educated in rhetoric topics as well as SEO practices. Otherwise, you could end up with a lot of content that damages your brand more than it helps it.
If you're looking for a high-quality white label blogging company to help support your business goals, contact Quill Marketing today. Our team of SEO bloggers will create quality content for your business that is sure to increase your online presence and impress viewers of your site. To learn more about how our business can help your business grow, you can explore our packages online or email us at [email protected].