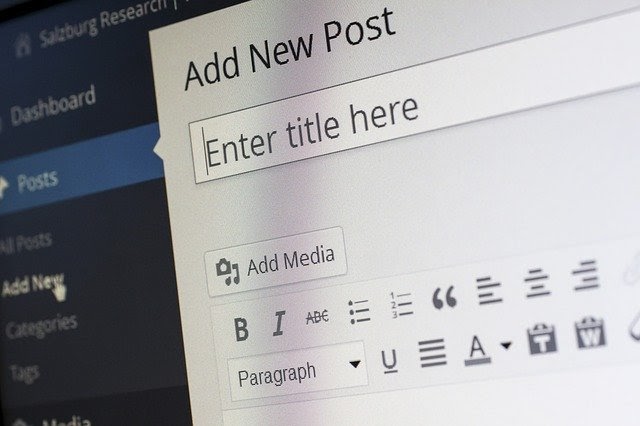 Modern businesses must use an innovative blogging marketing strategy to gain and retain customers. Blogs are frequently used across industries to capture online clientele, spread product or service information, and to identify customers when they seek help. Given that blogs are common now, it takes ingenuity and creativity to make entries that stand out. For a successful business to reach its peak, every element of a blog needs to be fresh.
SEO Business Success
SEO is a great tool to analyze your website performance, identifying how well and how often users interact with your website. Blogs are fundamental for implementing SEO words and phrases. After all, a site page alone is not going to maximize your outreach. Blogs work better because they can be scheduled, updated, and emailed to clients, both potential and current. Quill Marketing has SEO experts who go beyond the basic use of SEO tools. How and where matters, with each keyword being placed to have the most effect. We don't bunch up SEO keywords or throw everything into one blog. Instead, we use strategies based on audience research. Measured SEO use is more effective than blindly "chunking" concepts together.
Blogging Marketing Strategy Using Links
Organic links are key to increasing blog and site traffic. Link-building is vital to keeping your clients involved with your services, and for expanding on previews or teasers. By using Link Requests, you can co-promote with a compatible service. The result is beneficial to both. With Link Requests, you always have an advantage over the competition.
Likewise, Social Links connect you with your audience, both clients and investors. Think about social links as blog comments and forum postings (yours and theirs). Here, you can respond directly to questions or concerns. This helps build a good reputation. It is also a great way to integrate backlinks into your content, where readers will be redirected to more information about your brand.
Optimizing Blogs for Social Media
Facebook, Instagram, YouTube, and Twitter all present their information in various ways. A blog post is not effective if the optimization is wonky. Poorly formatted text or imagery is going to chase away clients. Your customers will lose interest if they can't read the latest newsletter on their iPhone. When done right, social media promotion is one of the best and easiest ways to get your content out there. In turn, blogs need to fit each presentation in order to be fully maximized. Remember that the average window for reader interest is less than a minute.
Blogging Marketing Strategy with Quill
Quill Marketing can craft blogs that hit home with your audience. Our blogging marketing strategy takes information and reuses or repurposes it for better gain. We can work alongside campaigns, rewrite older entries, and send out calls to action that encourage your audience to sign up or make an inquiry. Our blogging services work for startups and veteran brands alike. Contact us now for a look at our plans.