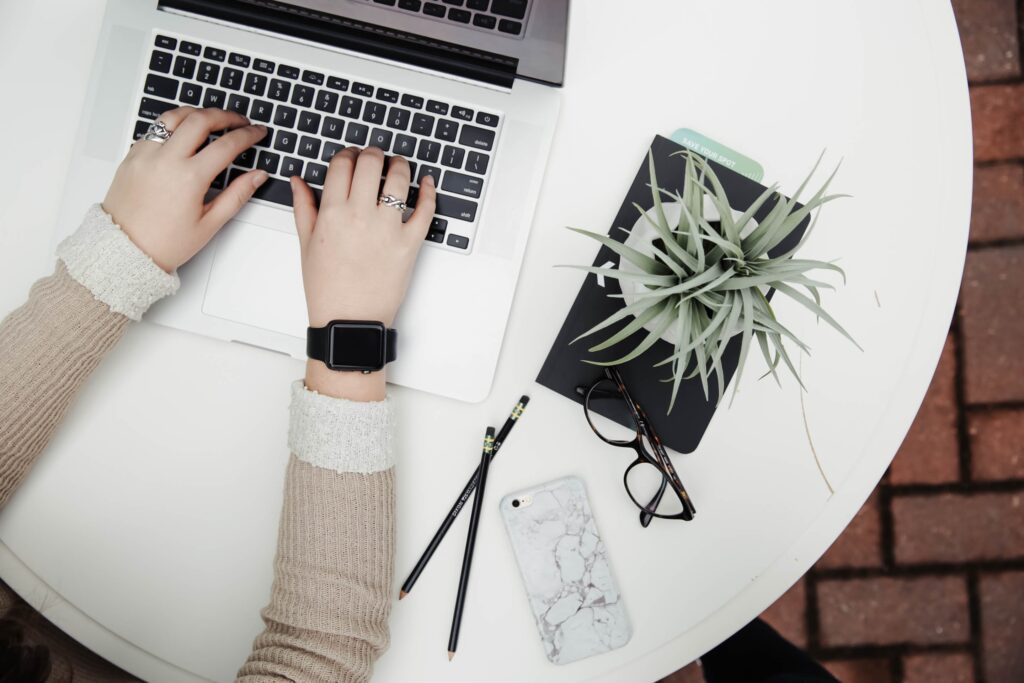 Outsourcing your content can seem a little confusing. It's hard to know just what to expect and whether or not you're going to see results. White label blogging is using another agency or individual to write your content for you. If writing isn't your forte or your priority, this could be a great way to get quality content without having to figure it out yourself.
If you're considering white label blogging, here is what to expect.
Reliable Turnaround Times
When you choose someone to help with your blogging needs, you will most likely set up a schedule with them. The schedule might be that they write you 2 blogs per month. It could be any number. You and the company can come up with dates and a rotation so you can get content up for your business on a consistent basis.
Customized Approach
We customize any white label services, including blogging to you. The idea is that the company or individual working on your behalf will employ methods to boost SEO. The approach will be tailored to your company's needs and preferences. If the relationship works as it should, you will hopefully see an increase in traffic and sales.
In the end, you're happy, they're happy, everyone is happy!
Streamlined Processes
Having written content like a blog is extremely important. If you don't have a blog that is adding regular content, you are missing out on a lot of opportunities. The thing is, this makes your site more SEO-optimized. Why not add in little things that can make a big difference?
Still the business owner or manager. You still get to decline anything you don't like or make requests and edits as needed. You can be involved or you can simply leave it up to the company you use to take care of things. A good company will have writers and editors on staff. They can also help create title ideas for what to write about next.
It's all streamlined, and it's a process that you don't have to worry about dealing with. You pay them and they take care of it for you.
Results from White Label Blogging
When you choose to use white label blogging services, you get results. Of course, those results do also depend upon you using a reliable company or individual. Blogging is really geared towards SEO. Content should be developed around your keywords and integrate them in a resourceful manner.
The results are all SEO-related, too. You can see better rankings and more traffic. The two actually go together when you think about it. The more content, keywords, and internal resources you offer, the more SEO-friendly your site becomes.
Hire White Label Blogging Services
If you're considering using a blogging service, or any type of content service, Quill Marketing is here for you. Our team has the knowledge and expertise, backed by reliable staff to keep your quality content coming. There are a variety of options to choose from. No matter what you choose, you get to be in control of the process the entire way. How can we help you?