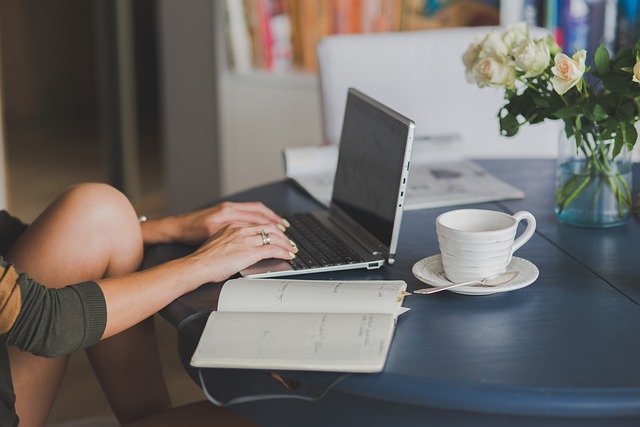 When it comes to marketing your business accurately, the digital atmosphere is the best place to reach new clients. Since everyone has their phones at their fingertips and spends a good amount of time on computers, white label digital marketing is a great investment for your company. However, marketing your business by yourself can be time-consuming and difficult without the right training or resources. Luckily, you never have to dive into digital marketing alone with the help of Quill Marketing.
At Quill Marketing, we provide white label digital marketing services that work for your individual business needs. If you are new to the world of white label marketing, you are probably wondering what that term means. Read on to learn what white label digital marketing means and how you can get started with Quill Marketing's comprehensive services for an affordable price today. Visit our website to learn more about what we have to offer.
What is White Label Digital Marketing?
White label marketing is marketing done behind the scenes. At Quill Marketing, we become your silent partner to improve your business marketing strategies. In the digital sphere, this means we use streamlined SEO rankings to increase online traffic to your website. Using detailed and informative blog posts, we help encourage new and returning customers to learn more about your services and invest in your products. Since blogging is a proven method of increased web presence, customer/business interactions, and profit margins, this is a wise investment for any enterprise.
Blogging Services from Quill Marketing
White label digital marketing relies heavily on blogging services to help promote business products or services. A white label marketing company like Quill works with clients to create blog content that fits their business. Blogs are written by the marketing company, looking like the company itself created the content. We use your unique voice, style, and business information for each specialized post. Our writers research each business industry and service before writing content to portray your business's offerings precisely. You can review each post before it goes live on your website.
White Label Digital Marketing Strategies
Blogging and white label digital marketing can be difficult to perform by yourself. As a business owner, you have enough on your plate already. That is why a white label blogging specialist can become a useful tool for marketing your business strategically. Quill's professional writers can use detailed SEO information to dramatically improve traffic to your website. In fact, a blog that is written professionally has a 61% chance of encouraging new customers to make a purchase on your website. Each blog post at Quill Marketing contains images, headers, SEO curated titles, meta descriptions, and targeted SEO keywords to help your business succeed.
Get Started Today
If working with a silent partner like Quill Marketing sounds like the perfect solution to your company's marketing needs, then don't wait. Contact us today to get started with white label digital marketing strategies that help you succeed. Don't fall behind your competitors because of improper marketing due to your busy schedule. Let us take the weight from your shoulders right now!