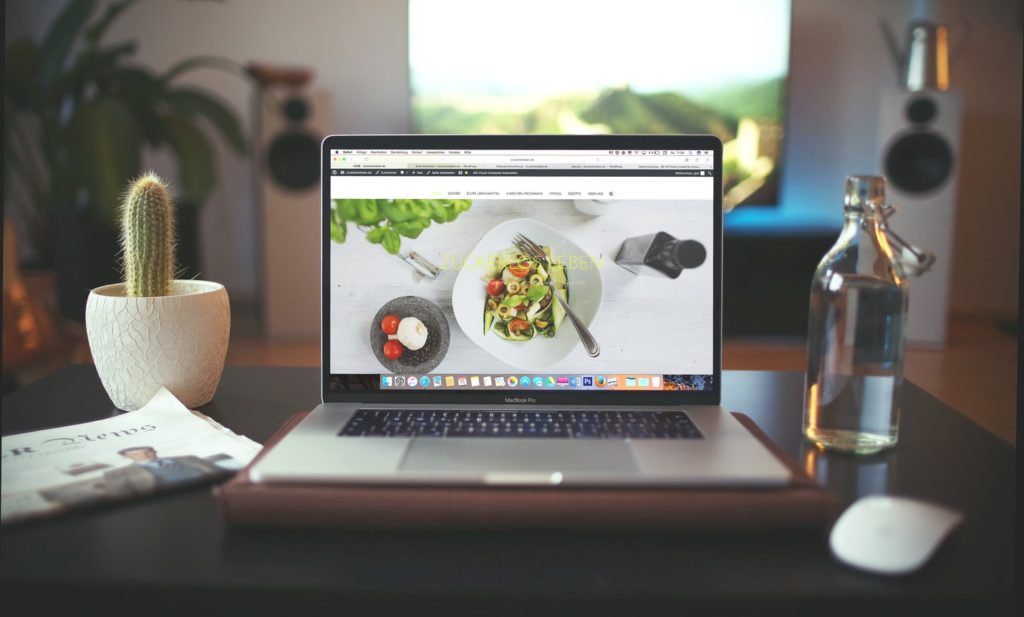 Web copy is crucial to the success of your business. In today's digital world, people go on websites, and if nothing grabs their attention, they immediately move on. Data shows that consumers are quick to get on and off websites, so it can be challenging to capture their attention and convert that to a sale. This is where web copy comes into play. This is the information shared on your website through blogs, company news clips, short videos, and more! Read on for more information about web copy and why you might need to invest in web copy services.
Goal = Sales
The goal of web copy is to convert website viewers to buying customers! Whether you are selling a product or service, the web copy on your site should be enticing and persuasive to customers. This could be something as simple as a blog telling customers four benefits of purchasing your product. Be sure to keep content fresh so that the customer always has something new to see.
Keywords are Crucial
Using keywords on the web copy pages is a good way to help customers find your site. Optimize each page by including the keyword in the title, subheadings, meta-description, the alternate text of the image, and within the content of the page. This will help your page rank and hopefully get higher up on the Google search list. Clients should always aim to get their site on the first page of the Google search results, because most customers don't ever make it to the second page.
Format is Everything
Formatting on your web copy pages is everything. With web customers entering and exiting websites so quickly, it is important not to overwhelm them with a lot of text. Break up pages into short paragraphs, use subheadings, and add pictures. Also, keep the text short. Typically, around 400 words is a good length. If the page is too text-heavy, customers won't even take the time to read it. Also, put your key points at the top of the page. Many customers will start to read and then stop, so it is crucial that the important information is near the top.
Pictures are Important
Pictures are also essential when creating web copy. Visiting a website page filled with only text is boring and intimidating. Customers will often immediately leave the page. Add a picture or a well-made graphic to your pages. This helps draw in customers, which will then increase the chances of getting a sale.
Web copy is such an important aspect of websites today. It is the key to moving customers from the viewing stage to the buying stage. At first it can seem overwhelming, but you don't have to tackle web copy all by yourself! Quill Marketing offers web copy services to clients by creating engaging blogs highlighting the importance of your product or service. For more information about how we can help your company and your website, contact us today.