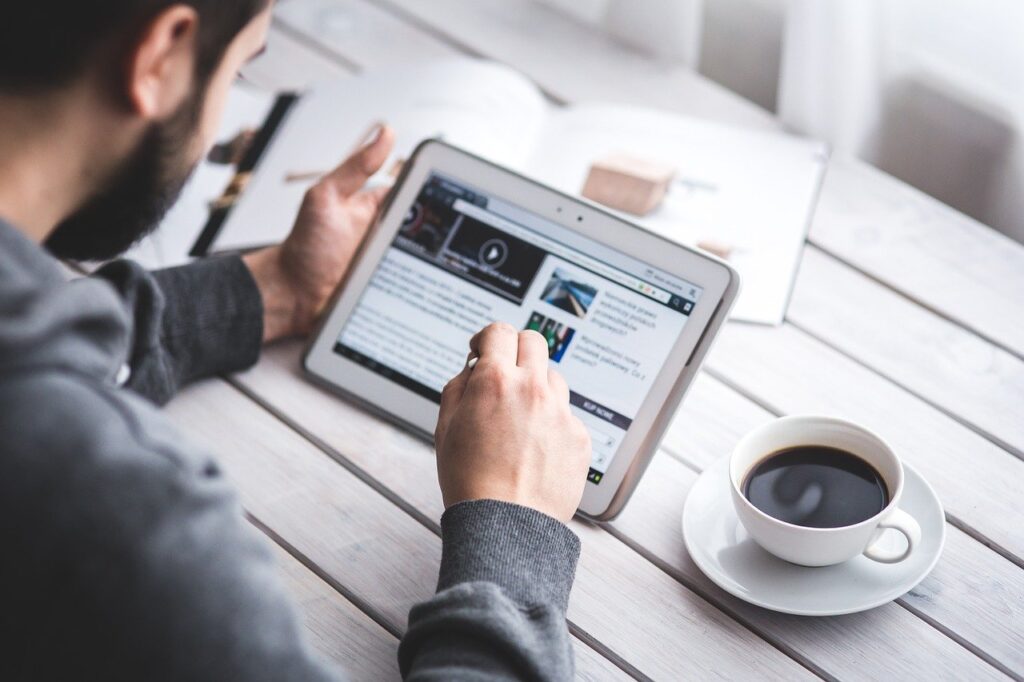 Did you know the easiest, fastest, and most reliable way to improve your business' SEO is through creating content? In order to rank high on search engines, you need to be regularly producing content about topics that are relevant to your business. This might seem intimidating, but thankfully there are agencies offering white label blogging services that allow businesses of all sizes to improve their rank in Google. Let's take a deeper look at the top 4 benefits of using white label blogging services.
1. White Label Blogging Services Give You Access to Original Content Created by Professionals
Gone are the days when you needed to toil away writing blogs at a computer after a long day of working your business. When you take advantage of white label blogging services, you allow professional writers to do what they do best. This means showcasing your business, services, or products in a way that engages users and is properly optimized for search engines. Posting unique and original content regularly will show both users and search engines that you are an active business.
2. Quick Turnaround Time for Each Piece of Content
Because each writer is trained in research methods and writing at a professional level, they can produce content faster and at a higher quality than those whose primary focus isn't writing. What might take an untrained person a couple of days to put together would take a writer from a white label blogging service mere hours. This allows you to execute your content marketing strategy efficiently and with ease.
3. Allows You to Focus On What You Do Best — Run Your Business
You are an expert in running your business. White label blogging services offer access to experts in marketing your business through content creation that will allow you to skyrocket past your competition's ranking on Google, allowing you to focus on your business's day-to-day operation. 
4. Takes the Stress Out of Growing Your Digital Footprint
You contact an agency that offers white label blogging services, and they take care of the rest. They have a team of trained writers that dedicate themselves to researching new and interesting topics for your target audience; they pass their work off to editors that comb through to make sure everything reads properly and will rank well in Google, where it is then uploaded to your website. All you need to do is sit back, relax, and watch your ranking improve and, more importantly, see your website traffic sustainably grow.
Your Online Presence Matters Now More Than Ever, So Take Care of It
People are turning to online resources for information first before anything else. Businesses that are routinely producing content and updating their website look active and reliable, especially compared to places that don't look active.
You don't need to have an internal marketing team to have a presence online. Don't miss out on this opportunity to establish yourself online as a reliable, trustworthy business through white label blogging services.