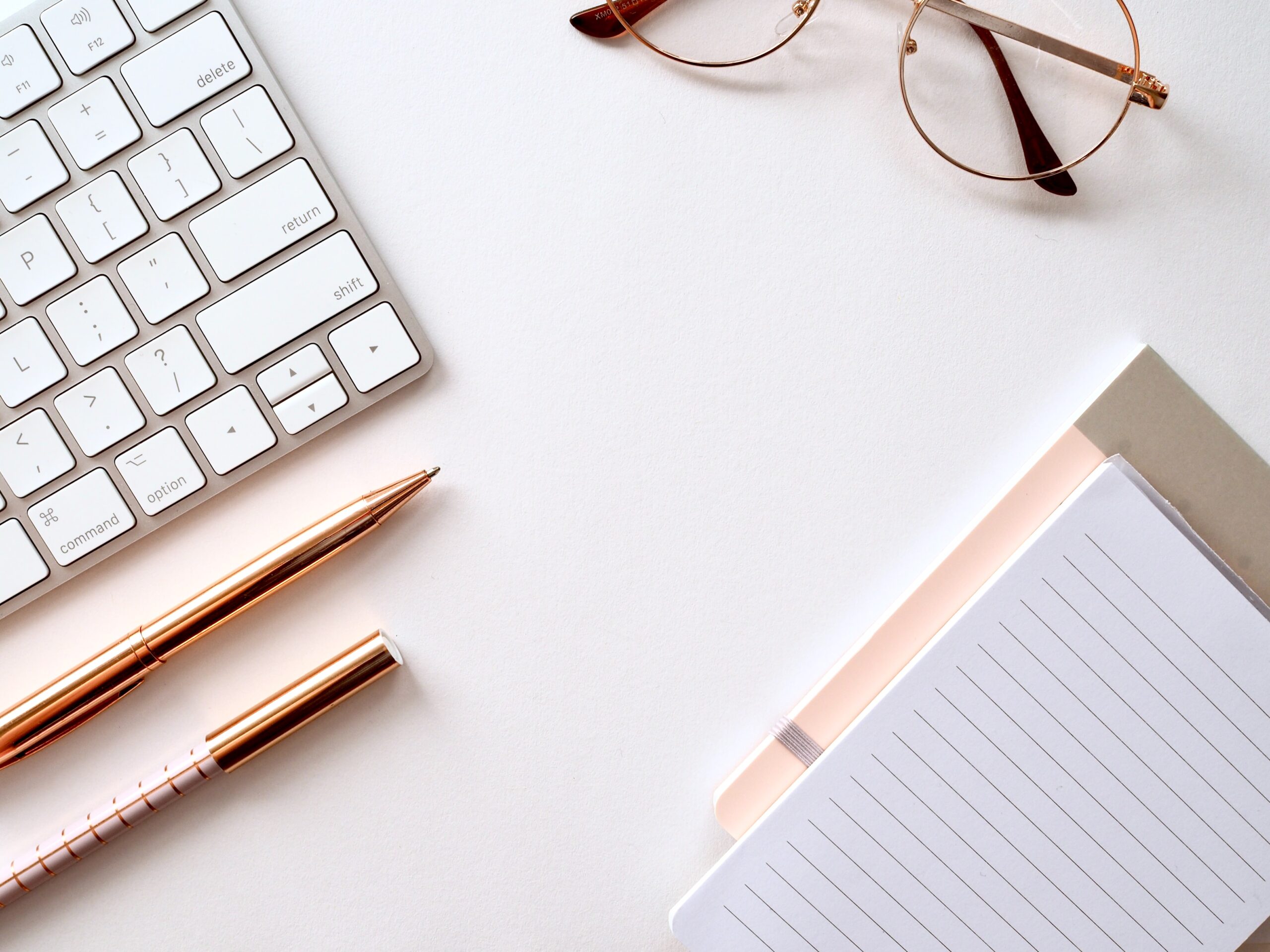 As digital marketing continues to expand, content marketing has quickly become the secret weapon for growing businesses. Optimizing your website for search engines helps your customers find your services and generates more leads for your business. But creating content for your business can be an overwhelming process. White label content creation is one way to make quick content consistently. Let's review the ins and outs of white label content creation for your business.
What is White Label Content Creation?
White label content includes blogs and web content written for your business by a third party. Experienced copywriters ghostwrite content for you, then publish blogs and web copy under your name and brand. This process frees up time for your team to focus on other priorities. White label content is also a cost-efficient way to increase content production and improve search engine optimization.
Plus, as customers search for your service, educational content on your website helps convert new leads. Establish your business as an expert in your field with blog content highlighting your specialty.
When White Label Content Creation is a Fit for Your Business
If you have a tight marketing budget, need regularly posted content, and are looking for subject matter experts, white label content is for you. Maintain content consistency by hiring experienced writers. Contracted writers become the subject matter experts for your business.
Understand the Benefits of White Label Content Creation
Creating content by outsourcing provides you with many benefits. If you are considering white label content creation for your business, keep these benefits in mind:
Increased Team Bandwidth: Outsourcing content frees up time for your team to focus on other growth initiatives. Position your brand as an expert without overwhelming your team with content writing.

Become a Content Machine: By hiring a content agency, your brand produces more content at less cost, saving you time and money. Increase the amount of content you create and stand out from your competition. The more content available on your website, the more visibility you gain from search engines.

Gain More Brand Recognition: More content means more reach for your brand. Maximize content focused on relevant keywords to improve your search engine rank and get your brand in front of more potential customers.
All in all, leveraging a white label content creation agency helps grow your business without spending all your marketing budget. Your brand visibility increases, and customers see you as the best resource in your field.
Hire a White Label Content Creation Agency – Quill Marketing
Are you looking to increase your content production? Quill Marketing is here to help! We have expert blog writers and editors who can match the tone of your business. Our team is trained in the latest SEO strategies to capitalize on the keywords your potential customers search. Send us an email at [email protected] to learn more today.