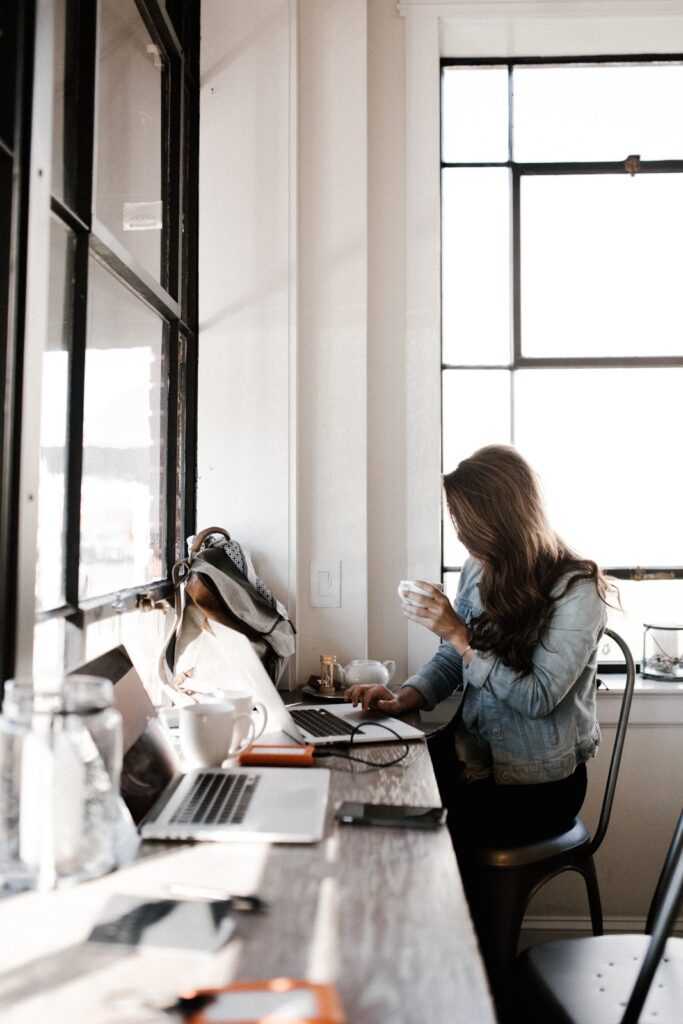 Some think of press releases as being a form of "old school" marketing. Regardless, they still serve a purpose and are part of the best marketing plans. Press release writers can craft pieces that do double duty as email or social media campaigns. When used well, press releases are one of the most cost-effective marketing tools available.
Press Releases are Free Advertising
A compelling reason to include press releases in a marketing plan is that they are free advertising. If a media outlet picks up a story, your message reaches thousands of people. While newspapers are viewed as a dying form of media by some when it comes to marketing, they're still relevant. Even circulation numbers for second-tier cities are in the hundreds of thousands. In addition, it's likely those aren't people you are reaching through other channels.
The only investment you have in a press release is your time in writing one. Otherwise, there are multitudes of freelance press release writers for hire. It's a small investment that delivers a significant payoff.
Press Releases Earn Credibility for Your Brand
When you create an effective press release that a reporter uses for a story, you gain third-party recognition. A recent Nielsen study showed that 85% of consumers seek trusted third-party content when making a purchase. Also, you don't need a story in a major publication for impact. Receiving press in a trade or specialty publication related to your business earns credibility with your targeted market.
Press Releases Drive Web Traffic
Digital marketing experts who consider press releases as outdated are missing out. A thorough digital marketing plan incorporates press releases as part of strategies to drive website traffic. Include backlinks to your site in a press release, so they end up in the published piece. As a result, your company's site receives inbound links from the publication. This is a significant factor for search engines, and your site's ranking will increase.
So, the positive impact of press releases as it relates to digital marketing is indirect. However, don't overlook them when developing marketing strategies.
Press Release Writers Know How to Generate Publicity 
There is something of an art to writing press releases that result in publicity. Press release writers know this, but it's something anyone can learn. Keep in mind that most publications are short-staffed. Reporters are stretched thin, so consider your press release as a way to make their lives easier. When you provide concise, relevant, and newsworthy information, positive results will follow.
Building relationships with media members is an excellent way to make sure your press releases get noticed. A great start is to ask what type of stories they're looking for currently. By creating press releases with their answer in mind, yours will stand out and be appreciated. If you are consistent with this practice, the media will view you as a resource. The result is often more opportunities for publicity beyond a press release.
How Quill Marketing Helps Clients with Press Releases
Our primary business is creating online content with an SEO focus. However, our team of writers is also adept at creating press releases. While we don't typically offer this as a stand-alone service, it is part of the overall package we provide to many clients. For more information on the services we provide, visit our website!