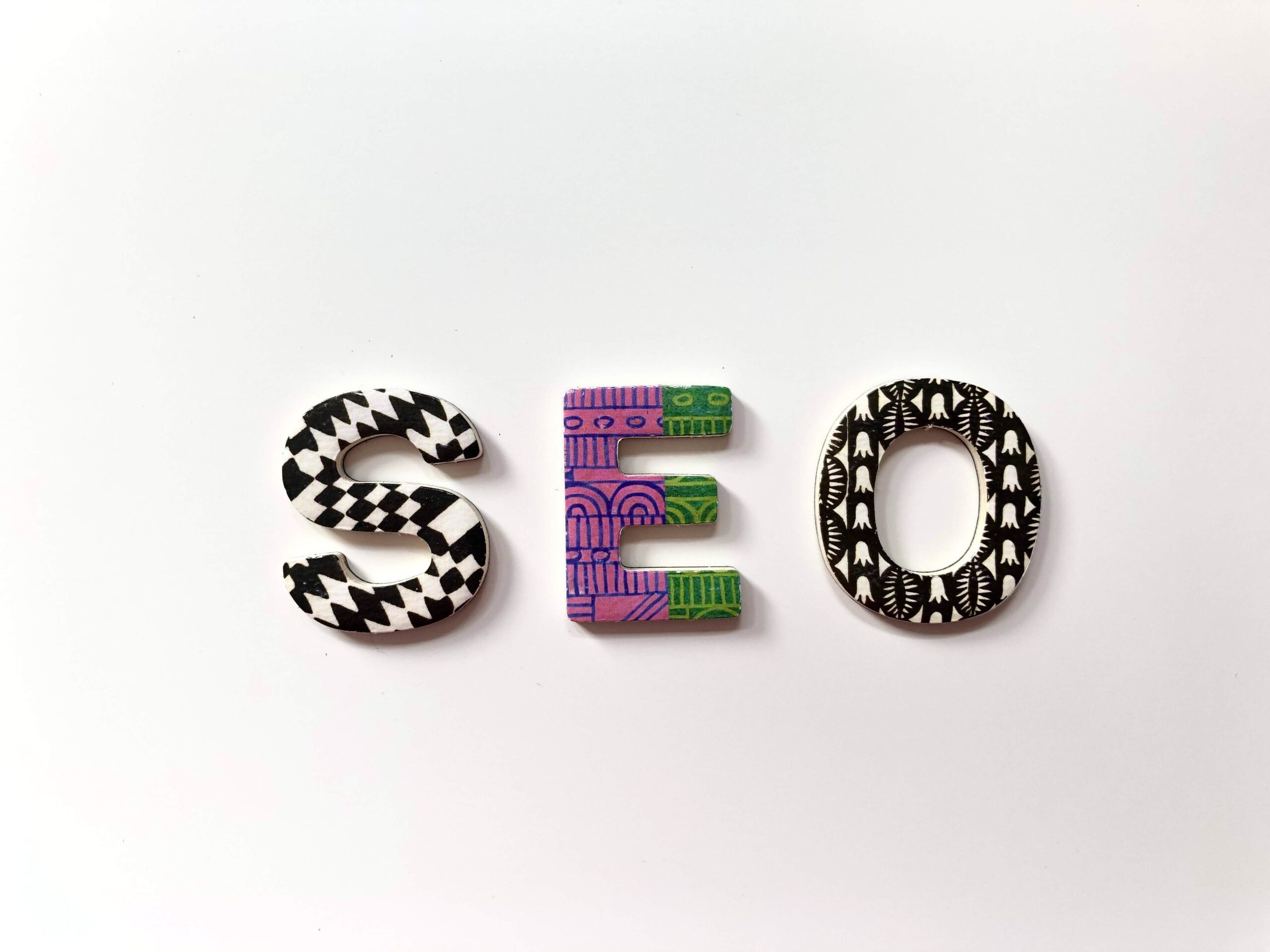 What is SEO?
Search Engine Optimization (SEO) is the lifeblood of a successful business. SEO is the process of optimizing your existing web content to attract new customers. In other words, good SEO services give your small business more organic visibility on the web. 
How Does SEO Work?
Companies post new content onto the web every day. When they do, internet search engines like Bing and Google use bots to crawl these web pages to index the information. Then, when you ask a question on Google or search for services, the web pages that pop up result from this indexing process. 
Small Business SEO Services
Small businesses need to use SEO best practices so their website can appear in search results. 
Unfortunately, there's a lot of competition on the internet, which means you could be losing out on valuable income if your services don't rank high in internet search results. This is especially true if your business is just starting out. 
So how do you do this? 
Add Keywords
There are many methods to increase your website's visibility. One of the most common is using keywords your target audience is searching for in your content. The higher your website ranks for these keywords, the more business you'll be able to generate. 
Make Your Website Easy to Navigate
Second, you want to make sure your website is optimized in a way that is easy for a customer to navigate. Websites only have about 15 seconds to capture a visitor's attention, so your website needs to contain accurate, valuable information and be easy to navigate. This means fixing and redirecting any broken pages and structuring your information in a way that makes sense. 
Generate New Content Regularly 
Creating and disseminating content is another SEO best practice you should utilize. Internet search engines are crawling new web pages every day, so the more fresh content you churn out regularly, the more opportunities it has to rank in organic search results. These blog posts should be relevant to your business and follow a consistent schedule so that internet search engines can determine that you have authority over a specific subject matter. 
Backlinks and Off-Site SEO
Google bases about 80% of its search engine algorithm on outside factors, such as how often your website is linked from another webpage. 
Local directories and other bloggers can provide invaluable benefits to your website's ranking because they will send a signal to Google and other search engines that your site is an authority over a particular subject matter. This means that Google will be more likely to show your website as a resource to a potential customer. 
Another important SEO tool is a Google My Business page. This free service is available to any company with a physical address and allows you to write a keyword-rich description and upload geotagged photos and optimized videos so potential customers get to know your small business better.
In addition, you can create weekly posts that highlight the different services your company offers. When someone clicks on these services, it'll bring them back to your website, which will increase traffic to the website. 
Like fresh blog content, Google will increase your website's ranking the more they see customers engaging with your GMB content. Remember, 93% of local searches show Google My Business listings. 
SEO Services We Offer
Fortunately, we offer all of these SEO services and more. When you're ready to get started, we can help you with:
Backend Audits
Blogging and Content Writing
Backlink Articles
SEO Reports
On-Site SEO Optimization
Off-Site SEO Optimization
Google My Business (GMB) Management
Local Citation Builders
SEO Review Coaching
SEO Scans
Are you ready to get started? Email Quill Marketing at [email protected] to develop a unique SEO plan for your small business today.