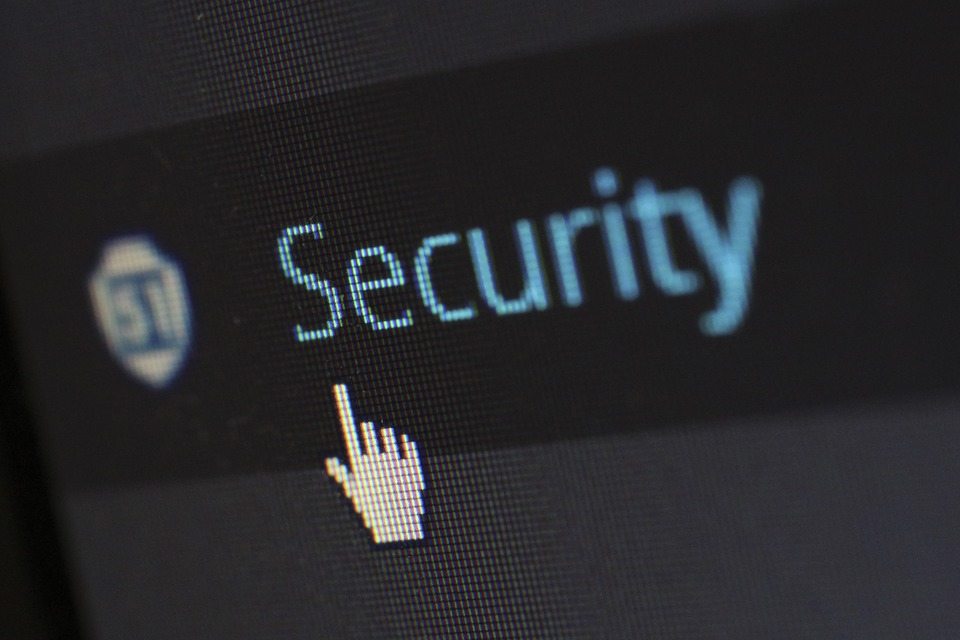 If you have a WordPress site, chances are also deal with moderating the comments section. Your site can be hot-off-the-press, and spam will find a way to start infiltrating your comments section. Handling comments on your site can become a chore when sifting through spam. Below we've listed details you need to know about comments and how to easily filter through them.
What is the Purpose of Comments?
As shocking as it is, many WordPress users do not fully understand the purpose of comments. Most don't know where they're coming from or what they should even do with them. Comments are obviously left on a particular article because the visitor wants to communicate with you and other readers on this topic. They can add their input, ask questions, and provide additional feedback.
On most WordPress sites, anyone can leave a comment without verifying their identity. A default setting allows the comment section to be turned on. The location of this section depends on the theme you use. Most often, comment forms display at the bottom of every post. Once someone submits a comment, it is held for moderation for you to approve or delete. This is a handy tool that allows you to control what appears on your website.
Moderating the Comments Section
As the backend operator to your site, you can see all comments on your WordPress by clicking on the comments menu. There are four tabs labels all comments, pending, approved, spam/trash. To approve a comment you take your mouse over the comment and read the action links below. From there, many options are available. You can approve the comments or mark it as spam. Indicators that tell you whether a comment is spam are:
Comments with a bunch of links, keywords, and strange characters
Comment with a Fake Name
Generic Comments
In order to reduce your spam comments, use the pre-installed WordPress plugin called Akismet. You have to activate the plugin and signup for the service for it to help. If you start receiving hundreds of spam comments in the Pending section, go to the Spam tab and click on check for spam button. This will trigger a spam check on existing comments and Akismet will remove them from Pending to Spam.
Control Spam Comments
In your WordPress admin, click on Settings > Discussion and use the Before a comment appears option to keep spammy comments away from the public. You can also hold comments that contain a certain number of links or specific words. Add words to your Blacklist section to keep specific spam comments off your blog. In the Discussion area, there are customized options to close comments on older posts. You can simply check the "Automatically close comments on articles older than XX days."
Create a Comment Policy
A smart move for businesses with a blog is to decide what you will and will not allow in the discussion on your site. Once you have considered a comment policy, share it on your site. You can also add a footer to each post about your policy. If your policies aren't fitting your needs, you can decide to drop public comments for your posts.
Solution?
Moderating the comment section can be fulfilled in a variety of ways. You have to choose a way that works best for you and your audience. Filtering through thousands of comments on an article takes you away from the needs of your business. Our experts at Quill Marketing can help maintain your WordPress and guide you to moderating your comments.