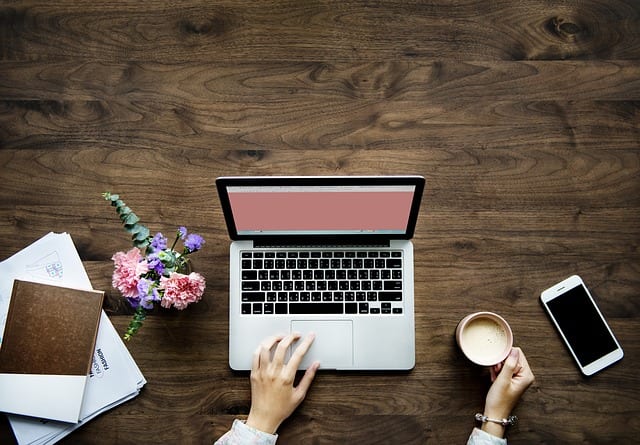 The term "white label" is becoming increasingly popular. More and more businesses are turning to white label services when it comes to running websites and blogs.  So, what is white label blogging? White label blogging is when a blogger removes their name from the post and adds the client's name. With white label blogging, you get to specify everything about your blog posts and get the credit, without having to spend the time actually creating the content. Here is how white label blogging can help you and your clients.
Gain Time to Focus on Your Business
A major benefit of white label blogging is that it frees up your time. Focusing on your business takes a lot of time and effort. Using white label blogging means having more time to focus on the core of your business. White label blogging means having blogs written under your specifications and signed with your name. This means having a fully-functioning blog while still being able to focus your full attention on the core of your business.
White Labeling is Cost-Effective
Hiring an in-house blogger or blogging team can be expensive. Every aspect of hiring employees, from training to taking time off, is money out of your business. It can be difficult to not only find talented bloggers but to also be able to afford them. With white label blogging, you have a team of trained blogging professionals. You end up with a quality, SEO-friendly blog without having to hire a new employee.
Strengthen Your Online Reputation
Blogging has become a key component of any business's website. Whether you offer appliance services or sell makeup, blogging helps you to strengthen your online reputation. If you look at almost any website today, there is some kind of "blog" button. This is because blogging is a great way to personalize and grow your business. It's a way to define your brand while providing useful tips and info that goes along with your services or products. With white label blogging, you get to determine the entire tone of your blog. You get to choose what is written about and if any other specifics should be added. The professional bloggers take care of the rest of the tedious details, such as making it readable and SEO-friendly.
White label blogging is the perfect way to grow your business. At Quill Marketing, we are blogging experts. We keep up with SEO rules and best practices so that we can create the most rule-compliant content possible. At Quill Marketing, both you and your client are in complete control of every post prior to it going live. If you want to learn about what Quill Marketing has to offer, contact us today!