Having a blog on your website is beneficial for more than just attracting new customers. Moreover, a blog does so much more than simply furthering sales efforts. All you need to establish your company as an industry expert is the right content and attention to detail. This article will show you how to use blogs in order to maximize your online retail business presence.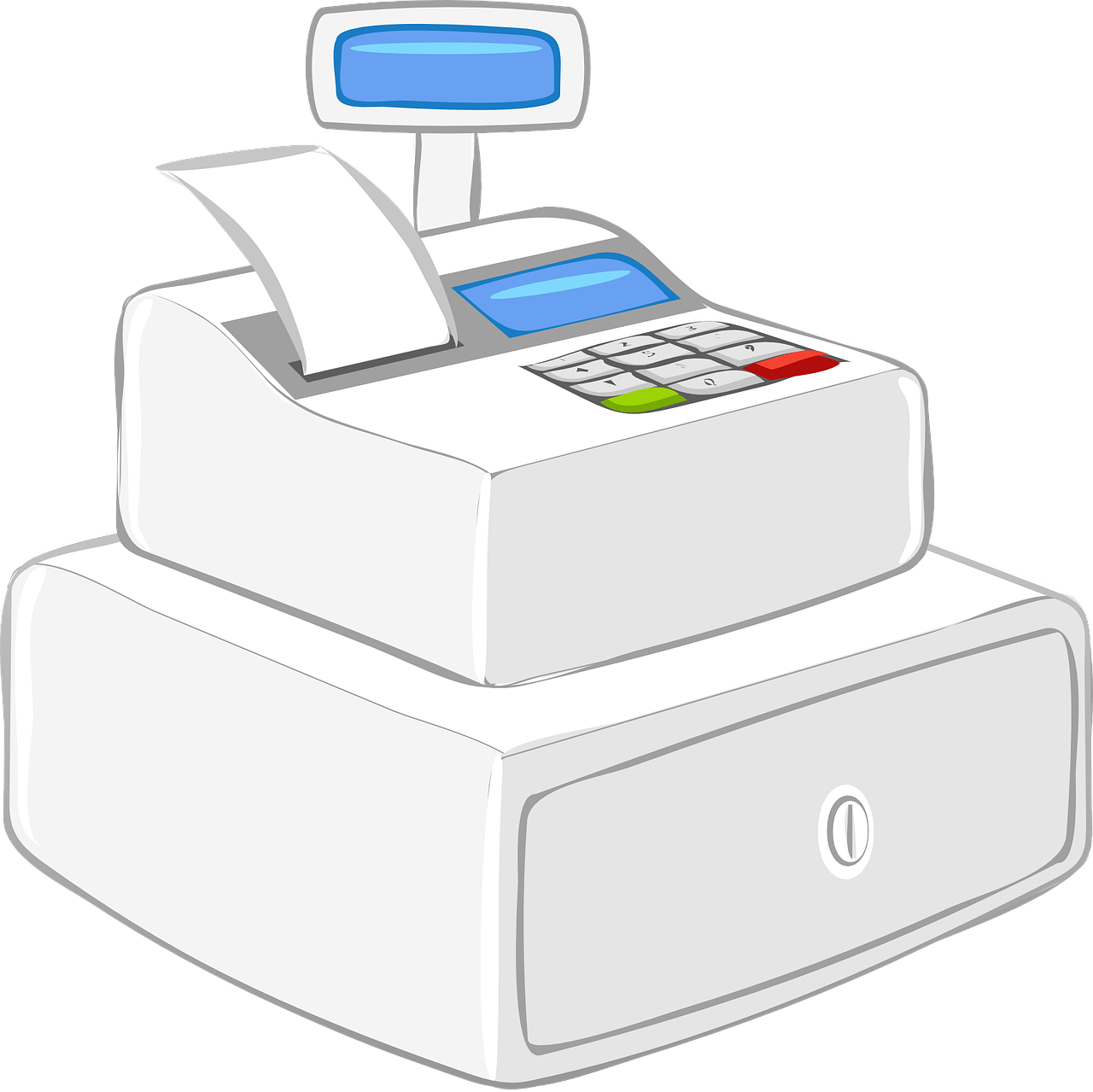 What kind of content attracts new customers?
How do potential customers find your blog to begin with? Customers land on your website, and read your blog simply because they used a search engine to find something. This something could be anything from an answer to a question, or to general information about a topic. Your blog should feature helpful content that seeks to educate or resolve some problem that readers may have.
The most common type of retail blog post is informative, or a "how-to" blog post. As you can clearly see, the article you're reading falls under this category. The goal of the article is to impart knowledge or offer guidance on a topic that pertains to your area of expertise. Your content could include anything from "How to Turn Bed Sheets into Cute Ghost Costumes" to "Early Warning Signs Your Transmission is Wearing Out." It all depends on what knowledge you have and what problems your readers might turn to the Internet for help with.
Beyond answering common customer questions or building up a glossary of advice and knowledge, consider what content is likely to be shareable. Keeping your blog updated with current, relevant information increases the odds it will make waves on social media. Don't worry about topical content becoming dated; you should be updating your blog frequently enough that all the content stays current.
How to use blogs to define your store's personality
It's important you know how to use blogs to define your store's personality, without using it as a place for advertising copy. Remember, an informative post only gives your readers facts and information, it doesn't try to persuade your readers. If you keep trying to sell product on your blog, then your store might come off pushy, and possibly even desperate. Allow your website and newsletters to be your promotional material. A blog is your way to establish a brand identity. Know the qualities you want customers to associate with your store, and create an atmosphere where people turn to find expert knowledge and advice.
As a retailer, you want to strike a semi-casual tone in your blog posts. You have expert level advice about topics your customers find important, and you know the right products to provide the solution. In addition to all information, your blog should sound like a conversation, not a lecture. Feel free to add a joke in the introductory paragraph of your blog. This gives your readers the feeling of connection with your brand. Building that perception with audience members keeps them coming back.
Technique and style pointers to get started
How you blog is just as important as the topics you blog about. These tips will get you started posting effective, engaging content to help your retail business. Once you've mastered these you can look for more tips. Various style guides exist that help you go over your blog like a fine-toothed comb.
Use subheadings. Large blocks of text are unappealing to readers and are more likely to be unorganized.

Don't reach for your thesaurus. Simple, concise language is best.

Use grammar tools to help you. Check your spelling, check your grammar, and then check your spelling again.
Make it easy to share your blogs on social media. Add plugins to your hosting platform, and make sure your own social media pages are heavily drawing on your content.
While there are many tips for SEO, the most important tip is using the right keywords. Having your content match up with your keywords, improves the chances people will land on your blog when using a search engine. For example, writing an article about transmission fluid while using keywords like "automobile insurance" won't bring the right audience to your post.
Knowing how to use blogs can help your retail business establish a brand identity. In addition, you attract new customers by offering solutions to their problems. Focus on the basics of blogging first, from style tips to producing valuable content for your readers, and the sales will follow.