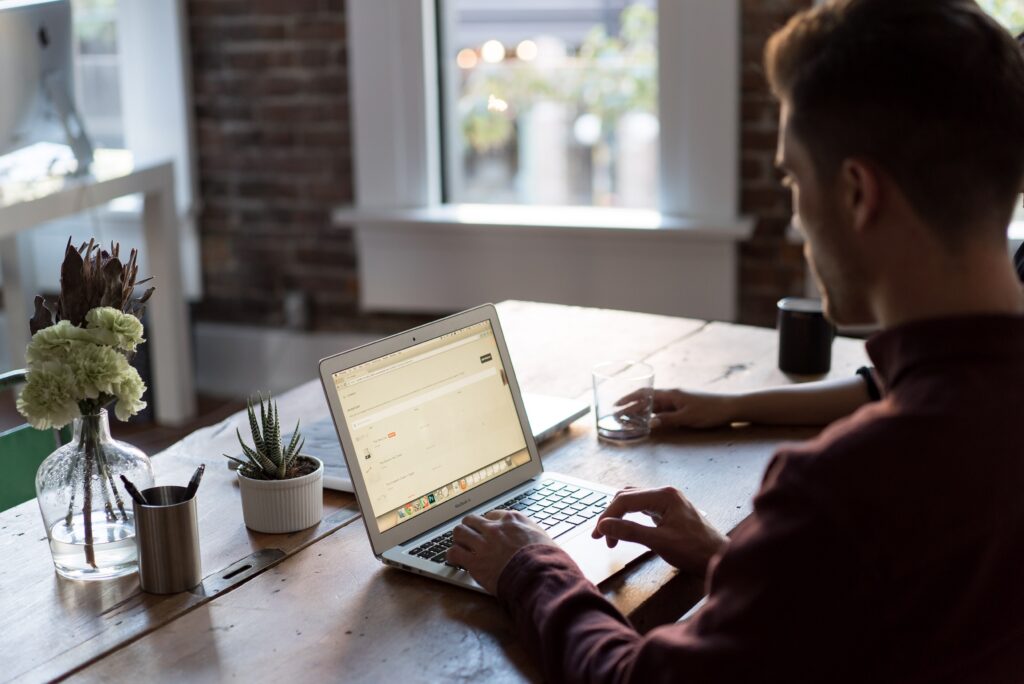 When it comes to operating a successful business, your online presence is a critical component to consider. However, working on your website design and blog content is just one of many ways to increase contact with potential clients. Moreover, you can use your website to reach new customers who might be searching for your services. The easiest way to do this is to learn how to implement SEO strategies. 
Don't worry if these terms are new to you – that's what we're here for at Quill Marketing! We provide white label blogging services you can count on. Visit our website today to learn more about what we can do for you as your behind-the-scenes partner.
SEO Crash Course 
In today's crash course, you will learn everything you need to know about the term SEO. SEO stands for "search engine optimization," and it is your key to successful online business interactions. The basic concept behind SEO is using targeted keywords in your web content and blog posts to attract the right readers. By using keywords or phrases that sell your services, people searching for those services are more likely to come across your website in their search engine. It's a simple and logical concept that only takes a few strategies to use effectively to help your business excel. 
Professional SEO Strategies 
Using SEO without a consistent strategy isn't going to help your business grow long-term. In contrast, hiring a professional blogging service with SEO strategies in place is a good way to slowly grow your business. 
Quill Marketing can help with white label blogging services. Over 61% of consumers make purchases based on reading blog posts with targeted content. Informed and consistent content shows your customers that you are more than just a business without a face; you are a company that cares about its products and services. That's why we always design every blog post with SEO strategies in mind, using keywords, images with accurate descriptions, meta descriptions, and an SEO-curated title. 
Contact Quill Marketing Today to Grow Your Business
It's simple to get started with SEO strategies proven to help businesses grow and reach new customers. You don't even have to sweat the hard part yourself if you hire the experts at Quill Marketing. We have professional bloggers and editors just waiting to help your business succeed. We even match the tone and style of your current business platform in every post we craft. Finally, we ensure the best SEO keywords and SEO strategies are used to direct more traffic to your site. Learn more and contact us today to get started.