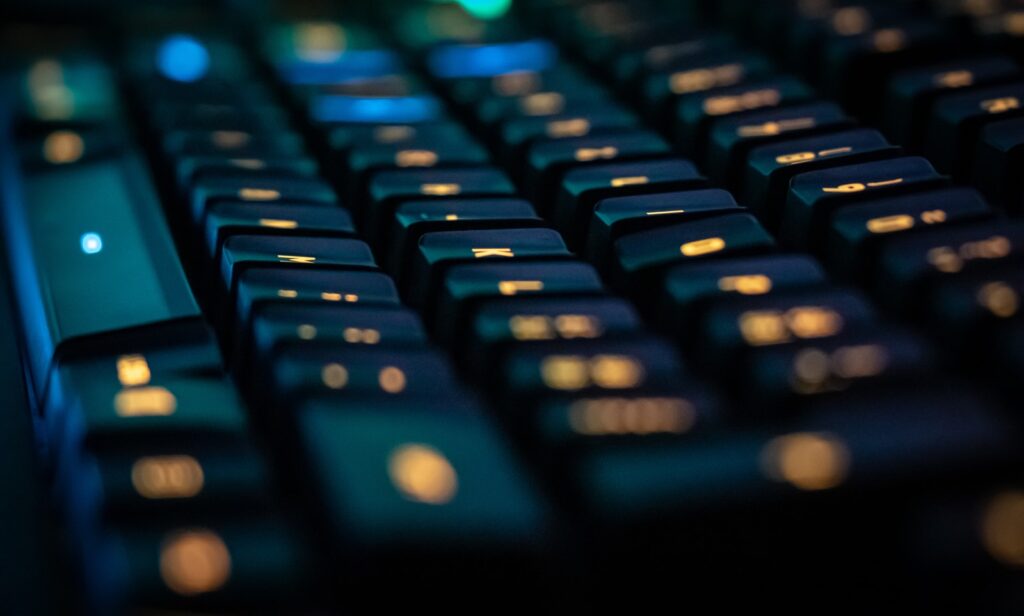 Why Content Generates Leads
No matter which industry you are in – security systems, electronic residential gating, or ceiling fan repair – great content can move your projects and products out to the forefront. When an expertly-crafted marketing blog goes live where everyone can see it online, your brand is going to benefit. Content writing generates leads to business gains. All you need to do is invest in Quill Marketing's services. Learn more why great content generates leads. 
Invest in Content for Brand Development
Developing your brand is one of the first steps of establishing a business endeavor. While a service or product can be foolproof, there is no reason to become a best-kept secret (or stay one). In order to mark your spot in your chosen industry, invest in content writing that generates leads. With an expert writer behind your brand, people are sure to notice what you have to offer.
Keeping Projects on Schedule
Content writing can be an addition to your toolset. When a business develops a new project or direction, the rollout and pacing can be make or break. In order to send all those ideas out, the support of great content serves to ensure that everything is delivered as needed. Quill Marketing can deliver blogs, press releases, and other content daily, weekly, or whenever you want. With our writers, you can time each release to coincide with year-long projects such as new products, agendas, company changes, and so on. 
Get Content Written for Targeted Audiences
Every industry has its specific audience. Communicating with the clients who enjoy and rely on your products or services is vital to generating revenue and longevity. Content writing can be tooled to target multiple demographics. Writers can set the tone to be formal or informal. Our writers consider location, audience, and other factors to give you the best exposure possible. 
Invest in Modern Accessibility
Blogs and email blasts can reach people via versions that accommodate popular technology, such as mobile browsers. Access is key to getting your message across, and Quill can set up content to publish across your social media outlets. Get content written for your customers, no matter what device they use.
Generating New Clients
Great content attracts attention from both established and potential clients for your brand. In order to keep thriving as a business or organization, you must generate new clients. Otherwise, there is little chance of growth. A content writer keeps your clients interested. One way to do this is to explain exactly what you are selling. Over the years, Quill Marketing has helped high-tech companies make complicated products understandable for the casual reader. Remember, poorly-written or confusing text can be a barrier between you and your customers.
Great Leads with Quill Marketing
In order to generate better business opportunities, a company needs a strong presence. Quill Marketing provides its clients with an experienced writer capable of handling all blog writing requirements to give you a higher chance of success. We have an in-house writing team who will spread your brand across the digital world. Once your clients see what you have to offer, your presence in the commercial world will be undeniable. With ongoing research and implementation, our writers can cover almost any topic. Contact us today for questions about when we can start making your agenda known.