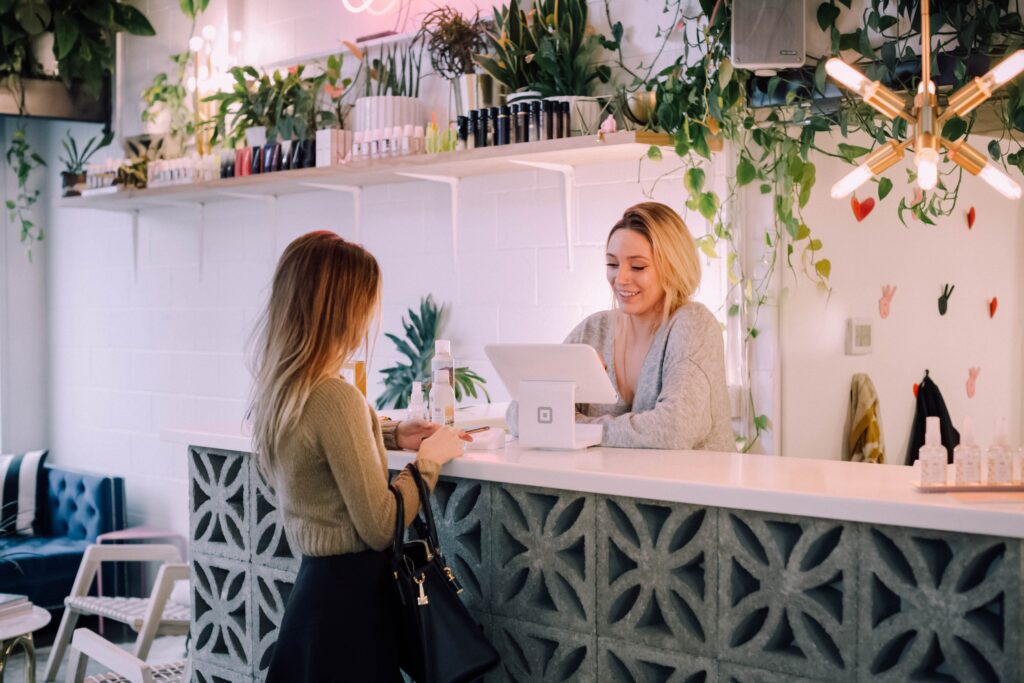 As a small-business owner, engaging with your customers is important. Without your customers, there wouldn't be a need for your products and/or services. However, when it comes to promoting said products and services, sometimes it feels like saying it is easier than doing it. Fortunately, you can engage with your customers through colorful write-ups. 
Here are a few tips to help you!
What is a Write-Up? And Why Do Small-Business Owners Need Them?  
So what exactly is a write-up? Think of a write-up as a piece of marketing content that is not only an overview of your product or service, but also a breakdown of demographics and the overall market your offering serves. This allows you to define your marketing strategy and identify the best ways to market your products and/or services. 
But how can you make them more colorful and engaging? Engaging your customers requires five things: 
Offer them genuine value. In other words, lead with content and not your product. 
Inspire them by letting them in on your company's mission and values. 
Be entertaining; no one wants stiff content. Treat your write-ups like you would the opening line of a book and get them on the hook. 
Engage in genuine dialogue and ask for customers' opinions. 
Always be available, meaning that you can address issues and questions the moment they come up, instead of leaving the customer hanging. 
To do these things, you need to work with a content team that not only understands this but can help achieve this goal more easily. 
Why Should You Use A Write-Up?
So why exactly should you use a write-up? A write-up is a powerful tool for showing potential clients what you are capable of producing or providing. Not only that, but you can break down on a granular level the appeal of your product on the market by examining the kinds of demographics your product appeals to, and how your product is a great fit for the market.
These factors will be taken into consideration when it's time to write your marketing content. As a small-business owner, it's important to engage with your customers on a personal level, but it's just as essential to get those write-ups in front of the right audience. Content that is informative, engaging, and valuable will keep customers on your page longer and decrease overall bounce rate. Furthermore, it helps build a genuine connection that money can't buy.
Ready to Start Engaging With Your Customers With Better Content? Quill Marketing Can Help!
Engaging your customers through a marketing write-up is an easy and effective method of building and strengthening that relationship. The more your customers trust in your company's mission, products, and response time, the more likely it is that they will become returning customers. Studies echo this sentiment and found that repeat customers are 67% more likely to spend more money than first-time customers. 
If you are a small-business owner who is looking to grow revenue and engage with your customers, the marketing team at Quill Marketing can help. Email us today at [email protected] to schedule a meeting and find out how to get started.