Growing your business through providing excellent content
We specialize in driving traffic to your website by producing fantastic, SEO rich, blog content.
SEO Gurus
Keeping up with the rules and best practices for SEO is a full-time job. Lucky for you, we've got that, creating killer content that is 100% rule-compliant for Google, keeping them happy and moving your pages to the top of the rankings.
Subject experts
When it comes to writers, the last thing in the world you need is a language barrier. That's why all of our writers are college-educated, live in the good ol' US of A, and have the expertise to write professional blog posts. We'll position you as an expert in your field, with content that makes you shine.
Quality that Shows
There's more to writing content than just knowing your subject. Our writers know how to capture the hearts and minds of readers, writing posts that will keep visitors engaged and wanting more. We'll drive down the bounce rate, keeping readers coming back for more, with 100% original posts.
You're in the driver's seat
You will always be in complete control of every post, before it goes live. Make edits on your own, or have us make whatever changes you need. And the best part? You own the content, free and clear, both now and in the future.
Plans and Pricing
Our pricing is based on what you need. Use the tool below to determine your monthly rate. We don't have any contracts and you can cancel at any time.
How many posts per month?
How long do you want posts to be?

Short (250+ words)

Medium (500+ words)

Long (1000+ words)

Anchor Content (2500+ words)

Content

Content + Photo

Content + Photo + SEO
How the magic works...
A little more how we do what we do so well...so you don't have to.
Some of the details on what we can do for you...
Quill Marketing provides businesses and other marketing companies with high-quality, SEO-rich marketing blog posts and web content. Our simple process helps small and midsize businesses develop great content without breaking a sweat.

Specifically, here's how the process works...

After you sign up, we begin the process of configuring your future blog platform. You can suggest topics you want us to focus on, or we can generate possible ideas and focus areas to help you achieve a wider audience.

Next, one of our professional US-based authors will begin writing blog posts for your business. Our dedicated editors then proofread the articles to make sure they are error-free and that the article's tone and voice are a perfect match for your business. We always make sure at least two sets of eyes will thoroughly review every post.

We also stay current with all the latest SEO best practices and can implement those in every single post that we write. You don't need to know about keyword density or meta-data coordination with alt images. That's our job. This allows you to focus on running your business while we do the heavy lifting of writing content that Google loves to index. With optimal search engine value added to every blog post, your business will quickly connect with a broader audience.

You will find that our articles consistently pull great numbers within your analytics data. Readership and social media engagement will increase, while bounce rates will decrease. Since we want you to be satisfied with your blog posts, you can always review blog content before it's published. If needed, we'll work with you to make sure you are 100% satisfied. Our conventional rating system lets us work with you to better revise our style to match your tone and voice.
B2B MARKETERS RECEIVE 67% MORE LEADS IF THEY BLOG

Capturing eyeballs is a worthy goal, but what about leads? Good news: blogging consistently converts readers into leads, and leads into buyers. The more contact you have with a prospect, the more likely you'll convert them into a customer. That's the power of blogging.

IF YOU BLOG, GET 97% MORE CLICKS TO YOUR WEBSITE

There is no better or more "consistency-reliable" way to grow your business than with consistent, compelling and relevant content. Blogging not only earns your clients "street cred," but will dramatically increase inbound links. And when other sites repost or link to your content, it's an opportunity to capture even more new clients and establish a personal relationship with them.

61% OF CONSUMERS MADE A PURCHASE BASED ON A BLOG RECOMMENDATION

In the old days, it was enough to run an ad in the paper or a spot on TV, and call it good. Not any more. People are looking for a reliable source of information they can trust. Blogs do that and represent a way to establish a two-way dialog with your customers. Engaging. Compelling. Educational. It's the best and most efficient way to connect with your customers.

81% OF U.S. ONLINE CONSUMERS TRUST INFORMATION AND ADVICE FROM BLOGS.

Who do you trust? Increasingly, it's not ads or the news. No, in the Internet economy, it seems that people trust…blogs. That's right, over 138 million people in the US read blogs for information, entertainment, and education. Blogging offers immediacy as well as a sense of community. And blogs help you connect in a very real way, directly with your customers.
Some of our faces
You'll find us blogging in coffee shops, homes, and offices all around America.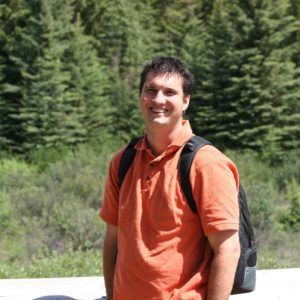 Brittany
Marketing Director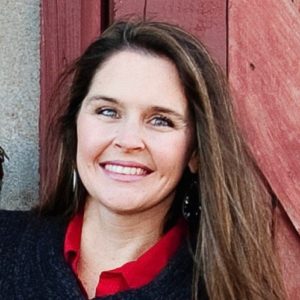 Heather
Blogging Specialist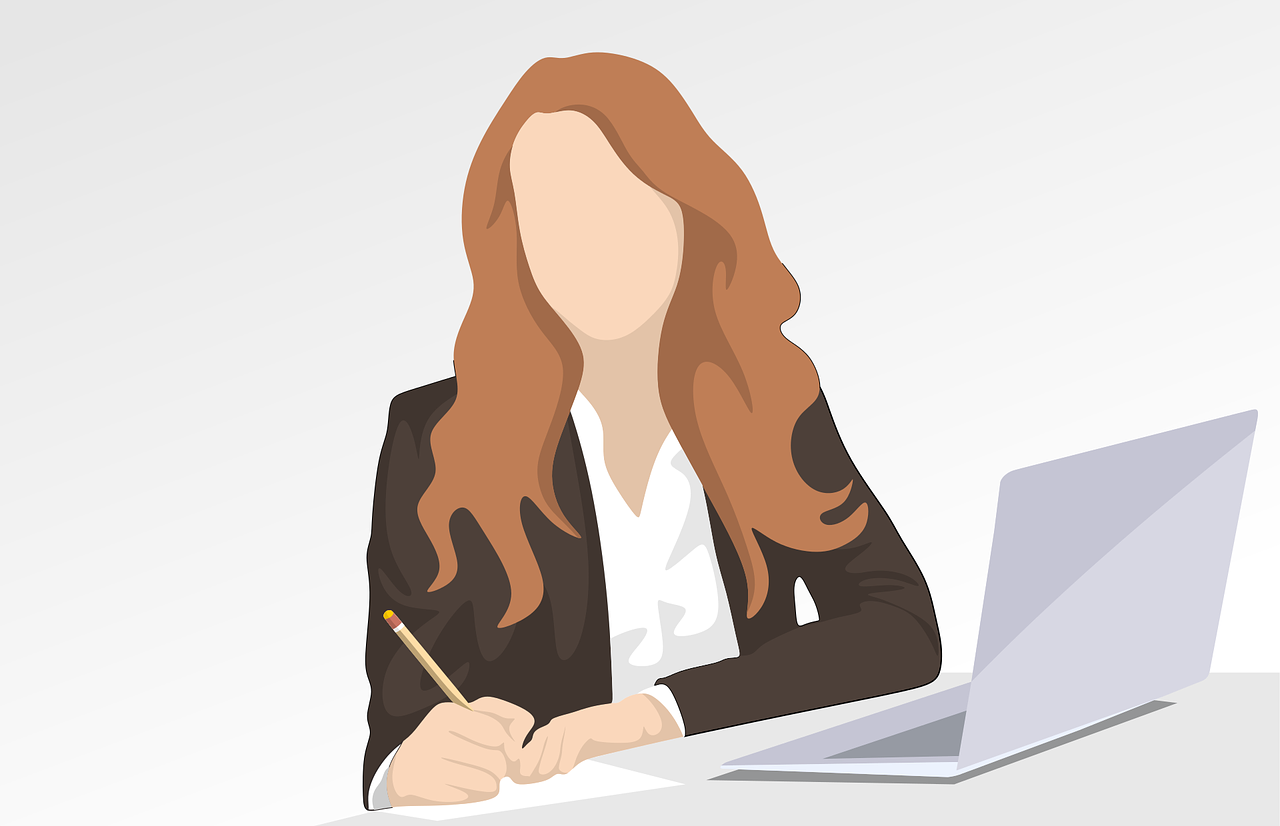 Elizabeth
Blogging Specialist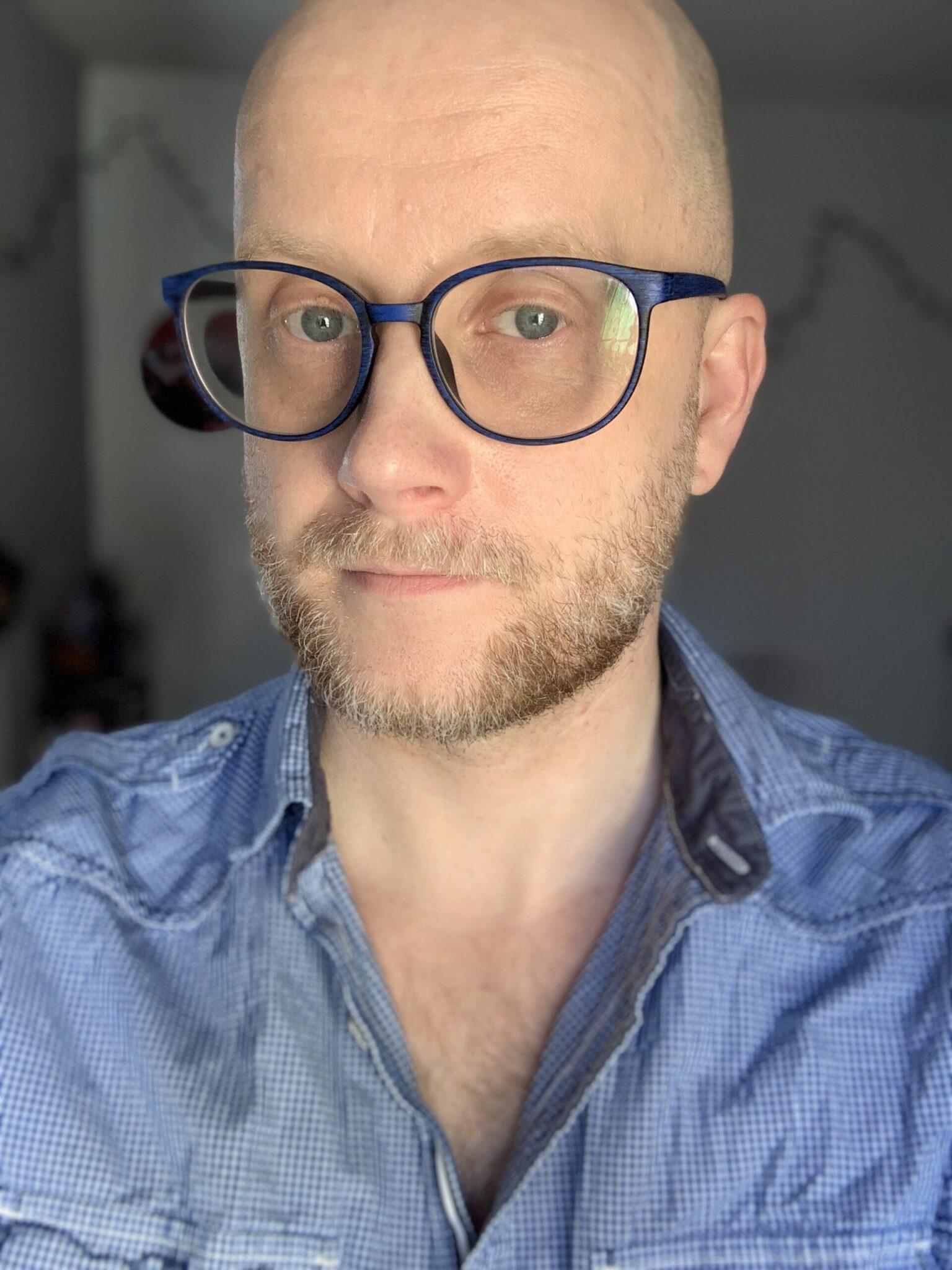 Anthony
Blogging Specialist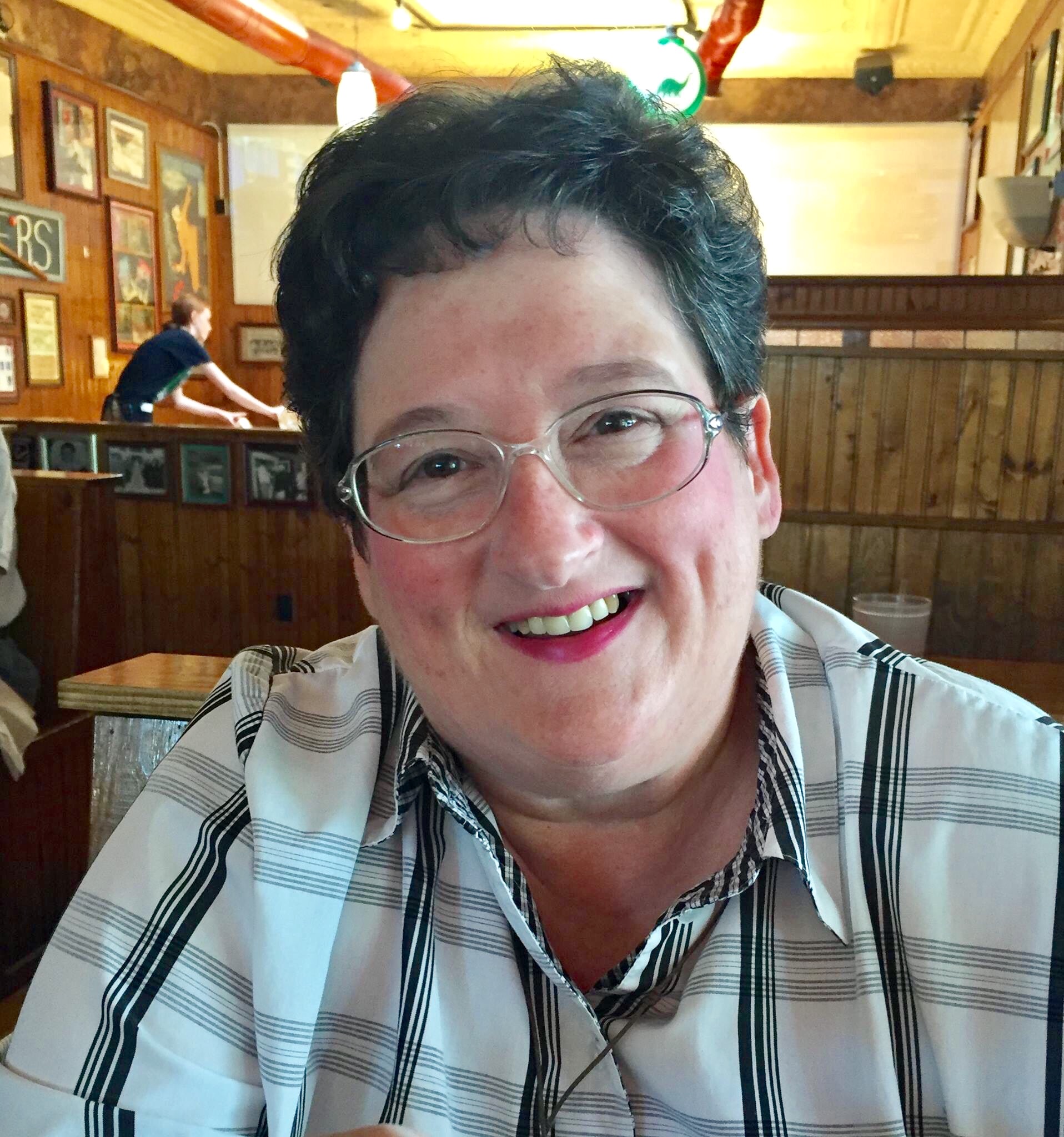 Sherry
Blogging Specialist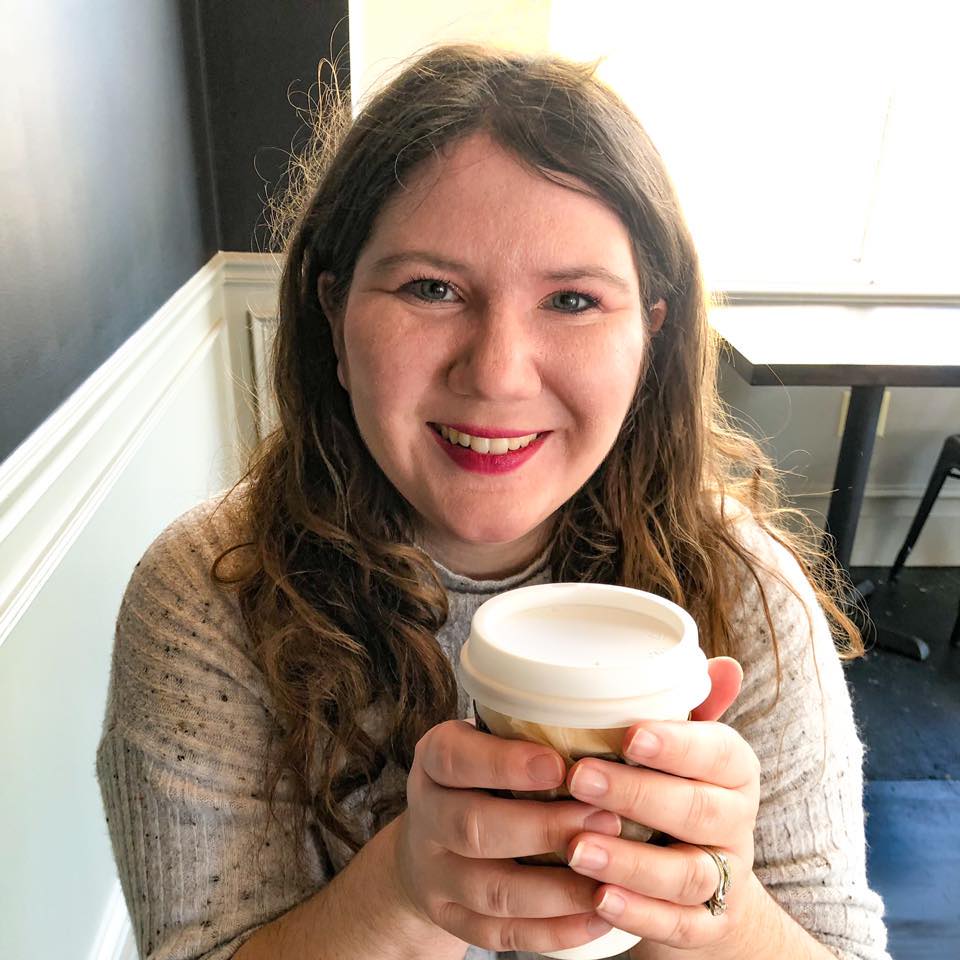 Courtney
Blogging Specialist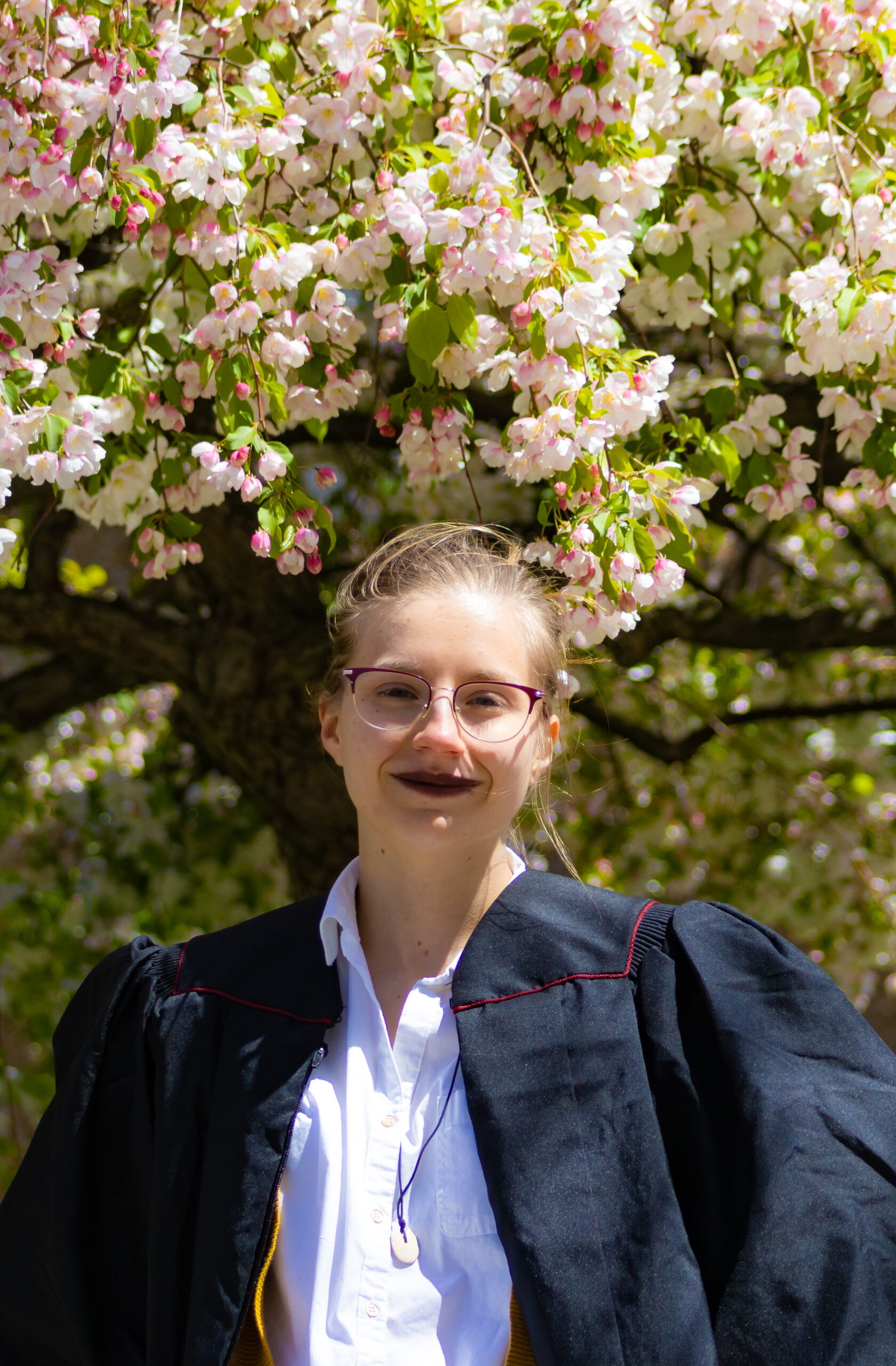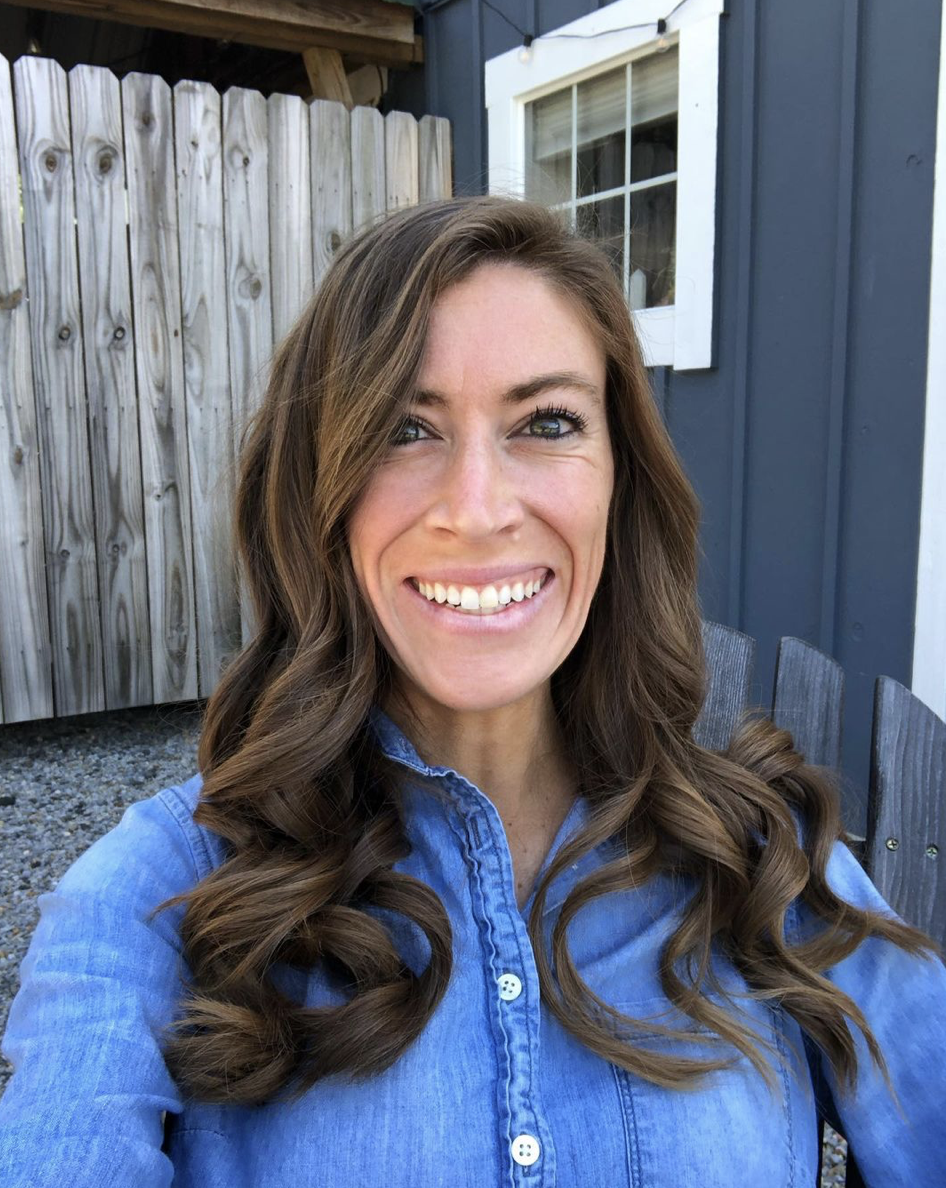 Lauren
Blogging Specialist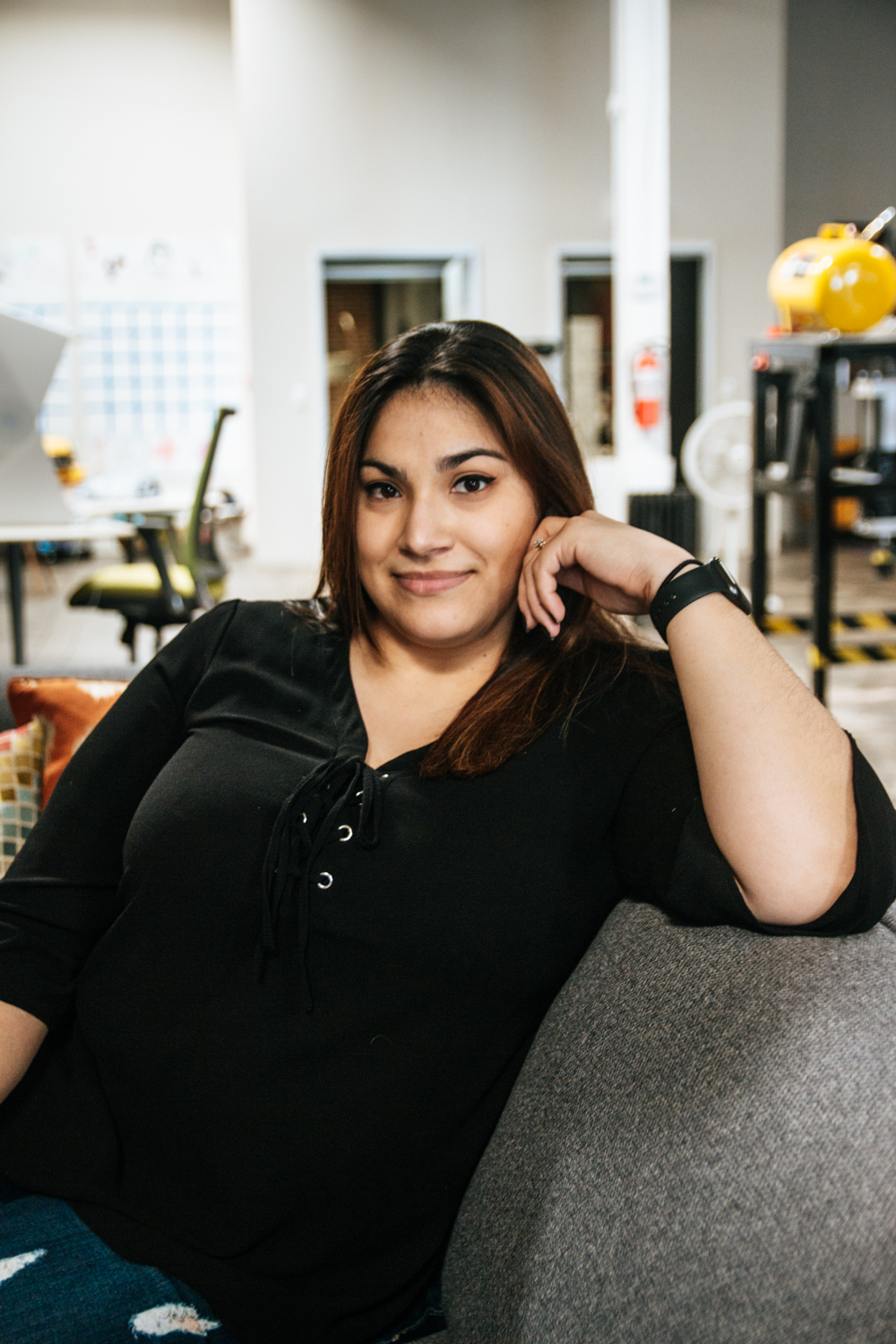 Alisha
Blogging Specialist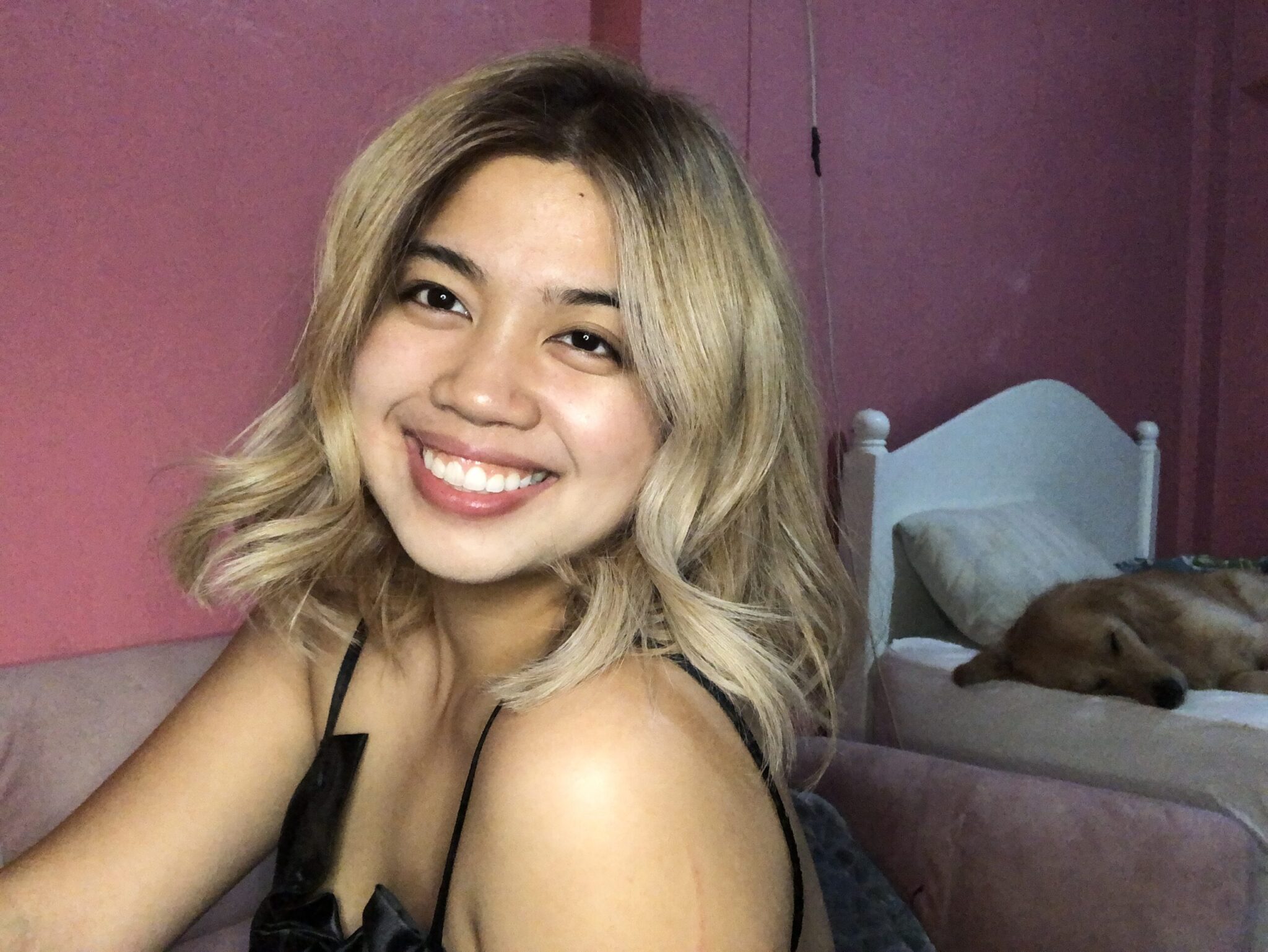 Camille
Content Optimization Specialist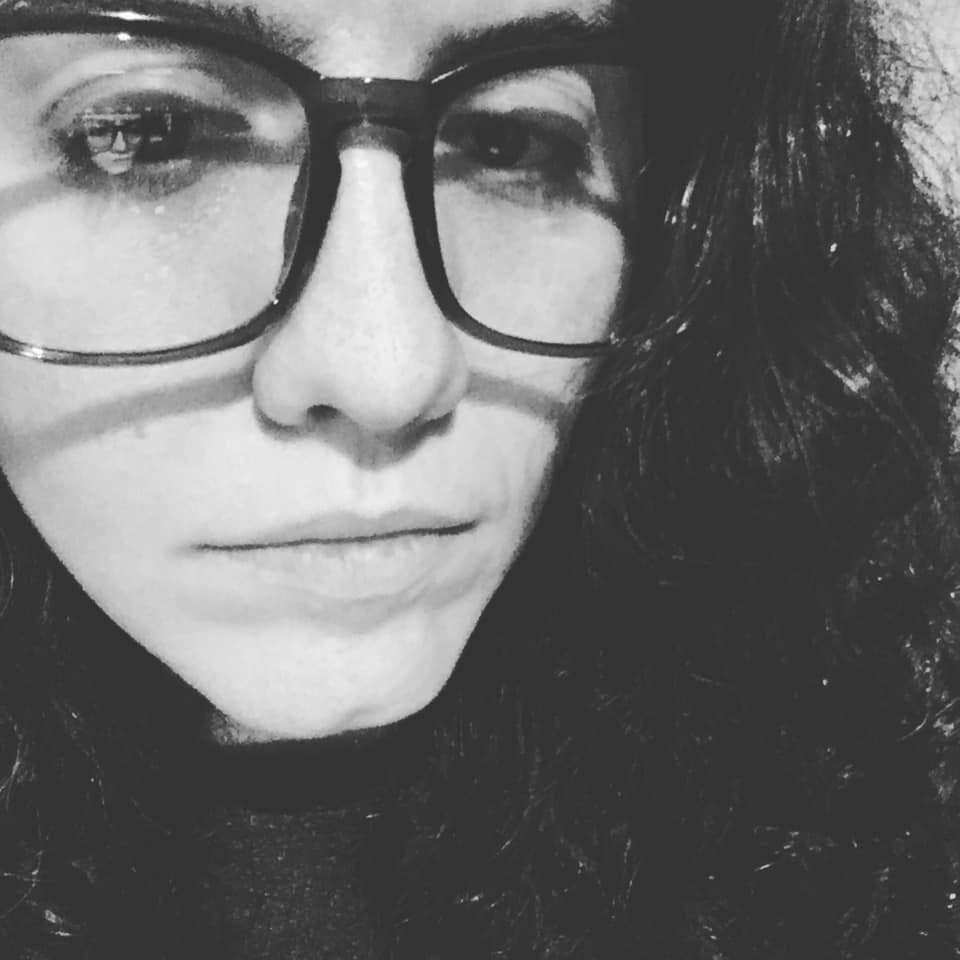 Courtney
Content Specialist
Jessica
Content Specialist