If you run a business in 2021, most customers will be introduced to your brand via your website, social media platforms, or through a form of paid digital advertising. According to Forbes, as of 2020, people were spending an average of almost seven hours each day consuming digital content! Thus, your business must have a strong online presence that is both professional and relatable. Your goal is to create and share relevant, informative, and exciting content with your current and future clients. One of the best ways to improve your online presence is to create a blog and consistently post on it. OptinMonster states that 77% of internet users read blogs. They also mention that US internet users spend 3x more time reading blogs than they do emails. If you are interested in creating a blog for your business, take some time to learn why blogging for business is essential to your overall marketing strategy and how to get started.
Provide High-Quality Content
First, it's critical that your business provides readers with high-quality content. Your blogs should be informative and directly relate to your business, but they also should be interesting and entertaining. The goal is to captivate your readers and turn them into customers or clients. Teach them something they might not know about your business, or write about something important happening in the industry. If possible, provide content that is unique that your readers can't find elsewhere.
Connect with Customers
Blogging is one of the best ways to connect with customers on a more personal level. Business websites can be filled with industry jargon that can be a bit overwhelming for the average customer/client. A blog provides a chance to reach out to customers on a more casual level. It also gives your business a face behind the brand. Try writing a blog from the owner's perspective about how you started the business. Include stories of hardship and success. Your customers will love learning about the personal side of your company and could feel more inclined to do business with you.
Extend Your Reach
Blogging combined with paid digital ads is a great way to extend the reach of your business. Create an ad with a link to your blog along with eye-catching graphics and post it on various platforms, including Facebook, Instagram, Twitter, and more! Paid ads allow you to reach people beyond your current following. The idea is to get someone new to click on your ad/blog link. They get to your site, like what they see, and then become a lifelong customer!
Blogging for Business KPIs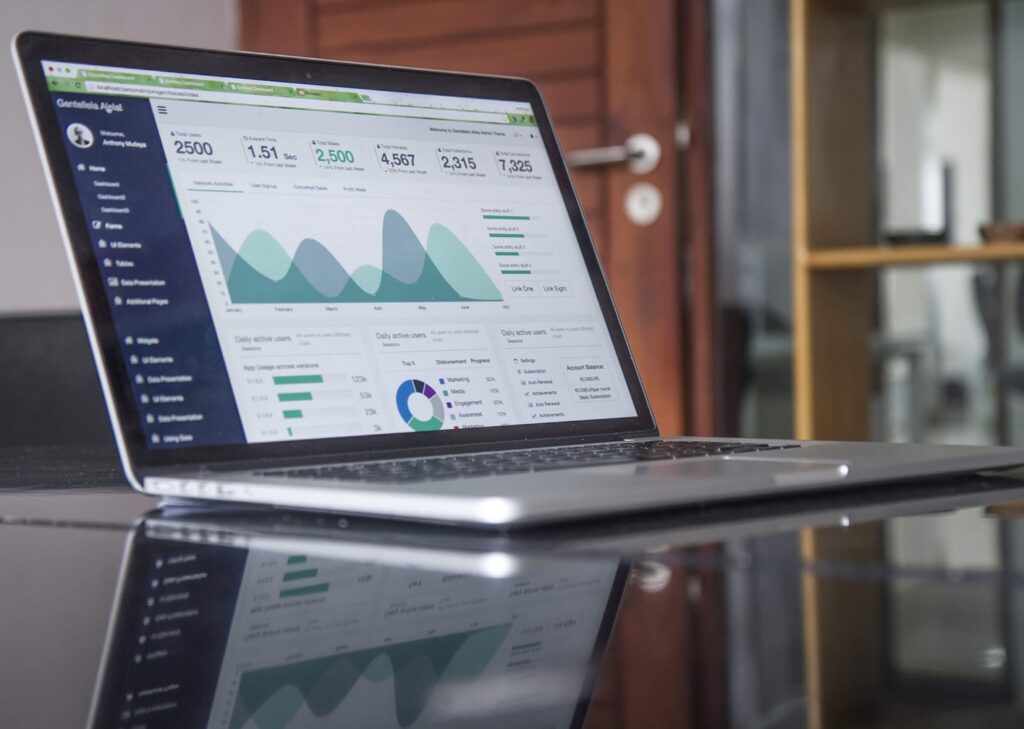 When it comes to business initiatives, nothing is more important than data! As you get your blog up and running, pay attention to key performance indicators (KPIs) that indicate the success of your blogging strategy. Data points such as reach, impressions, clicks, and time spent on the page are important things to track and analyze over time. Don't get too caught up on the data for one blog. It's more important to analyze trends over time.

Are you feeling overwhelmed yet? Creating a blog is no easy task, but it is imperative to the growth of your business. At Quill Marketing, we are here to help take some of the blogging work off your plate. Our staff of expert writers spends time researching your business and industry in order to create creative, professional, informed content. We help you stick to a consistent posting schedule by providing you with new blogs on a weekly, bi-weekly, or monthly basis. For more information about our services and blogging for business, contact us today.