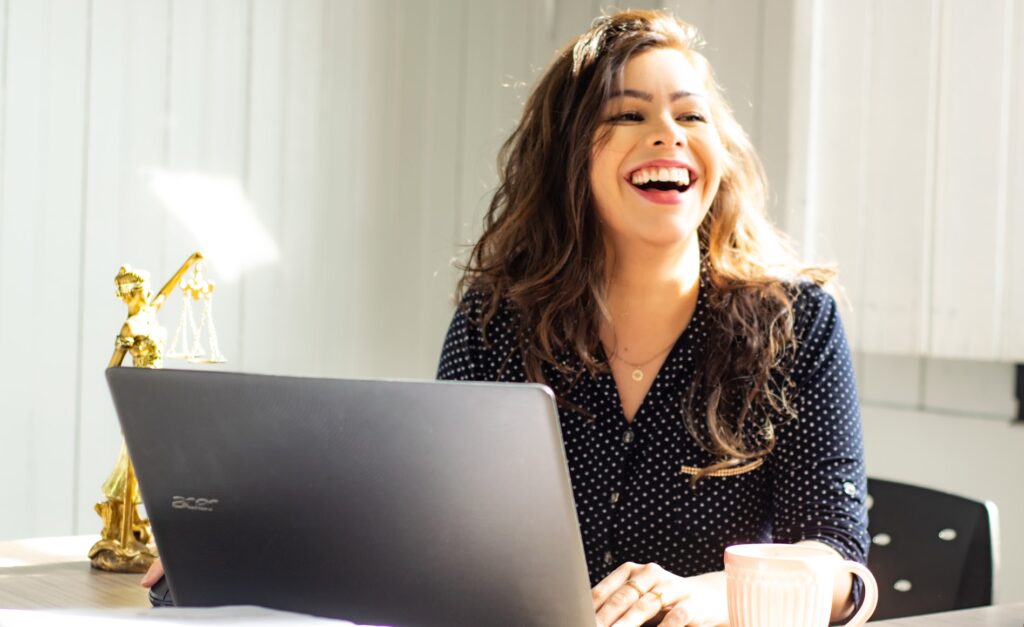 Blogging can be challenging. This is why we recommend using article writing services to help you navigate issues with trends, keyword population, and popular topics.
Check out these 5 ways that using a service can help you level up your blog!
1. Save You Time
Writing takes time. And if you struggle at all with writing, it takes you even longer. For some people, writing comes pretty naturally, and these are the people that a service would have on staff to help you out. When you bring in a writing company to help you, it's one less thing that you have to make the time to do.
It's safe to say that time is a precious commodity for most people, especially business owners. There is no need to waste your time writing when you can let someone else do the work for you!
2. Writers At Article Writing Services Have Experience
Here's another great reason. These companies are in the market specifically to write quality content for people. They have the tools and the knowledge to optimize SEO. They know the inner workings of writing an article that will make a difference when your blog is posted for others to see.
Think about things like keywords, SEO, grammar, reading styles, appealing to a certain audience, and even copyright checks. These companies don't just write you a basic article. They take care of all of these little details that can really add up in the end.
What you should get from a professional and reliable company is a well-written article that will impress and engage your audience.
3. Affordable Service
While you might pay a decent fee for a reputable company, the overall cost of hiring a service is really not as bad as you might think. Think about this more as an investment and then find a way to track the return this investment makes. What you will most likely find is that you get a pretty decent ROI, and the expense will probably be worth it.
Most of the time, the service is reasonably priced when you dig into the tracking. When you compare the cost of hiring a service as opposed to taking the time to do it yourself, you will find that it's not so bad to pay someone.
Let's be honest: the results just might be better as well.
4. Consistency
When you hire a service, you will probably have a specific writer assigned to the majority of your work. While writers might come and go, the service can offer some form of consistency with writing style and the approach. You just leave that up to them to worry about.
Your articles will be consistent in quality and content, but they will also be provided on a consistent schedule based on what you choose with your provider.
5. Fresh Ideas
Sometimes it's easy to run out of ideas. Or perhaps you have a focus that could be improved upon by expanding outside of the box to engage with others to bring attention to it.
Our final way to level up your blog through article writing services is to understand they can bring fresh and new ideas to the playing board.
If you want to check out more about these services and get some help with your blogging, contact us at Quill Marketing and let us help you level up!