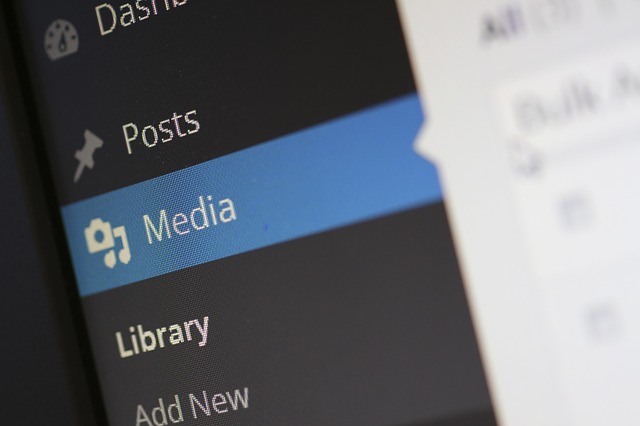 Creating excellent web content and blog posts takes skill, dedication, and attention to detail. There are a few fundamental principles of incredible content creation that any website designer should pay attention to. Whether you are creating your website or a website for your business, great content is critical. That is where the expert writers, editors, and web designers at Quill Marketing come into play. We provide white-label content creation for businesses of all types across the nation. We have your back when it comes to establishing a solid web presence and creating stellar content. At Quill, we tailor our services to fit your needs for an affordable cost so you can sit back and relax. Here are five rules for excellent content creation that we always follow at Quill Marketing. 
Have Your Voice
One of the most important aspects of good content creation is originality. That means you need to have your identity and voice behind your content. This is especially when it comes to blog content where readers want to learn more about who you are as an enterprise. Using Quill Marketing means you can establish a consistent voice that is uniquely yours. We work with you to find the right identity for your business, playing with tone, style, content, and length. Then we stick to this voice so your readers get to know who you are with every new post. This makes you more approachable and friendlier as a business. 
Honesty
Another pillar of good content creation is honesty. As a business, you never want to lie to your clients. That is why white-label content creation should always honestly showcase who you are. Sometimes when it comes to marketing on your own, this can be challenging simply because you don't know how to put your service into the right words. That is why expert writers' support is the best way to remain honest and transparent while showing yourself in your best light.  
Creativity is a Must
Next comes creativity. You can't create strong content if you don't think outside the box with creative content ideas. Brainstorming some initial ideas is always a great way to get started. Plus, your business team can work together to generate new ideas. However, having a white-label content creation team helps you think of new ways to elevate your website and share information with readers. 
Optimization Tools 
The next necessity is optimization tools. Employing the right resources is the best way to reach more customers on your website. Good content creation relies on using strategic SEO keywords or phrases which help your site appear higher in search engines. This is at the forefront of what we offer our clients at Quill Marketing. We work with every client to brainstorm helpful SEO keywords that help your business in the long term. Learn more by visiting our website to learn about how SEO tools can quickly optimize your business content. 
Strong Writing Is Important 
Finally comes strong written content. You can't establish reliable white-label content creation if the words in your content don't accurately convey the message you intend them to. Unfortunately, most business owners don't have experience in writing strong content. This is why it's a good idea to bring in some extra help from expert writers. At Quill Marketing, we only hire seasoned blog content writers, editors, and content creators. We assign writers to projects they are knowledgeable about to pair our clients with the best writer for their business. 
Contact Quill Marketing 
Good content doesn't happen organically. It takes hard work, honesty, creativity, a unique voice, and strong writing skills to portray your business in the best manner. With precise optimization tools, Quill Marketing is here to help you write the best content for your business. Learn more about our service or speak with our friendly representatives today by visiting our website. You can also reach us by phone at 214-697-8172 today.