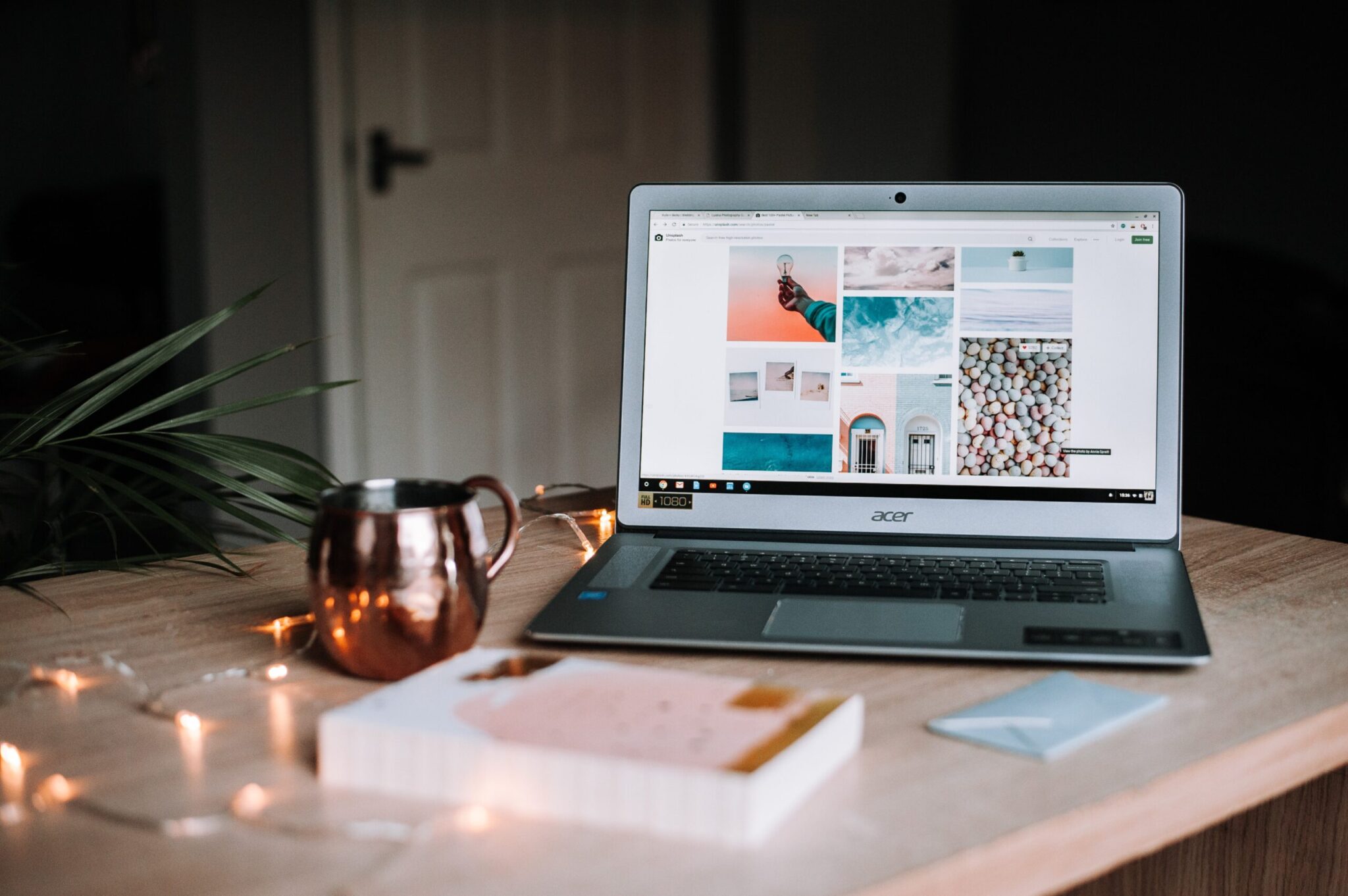 In 2020, having a solid understanding of how using the internet can drive sales is essential. With the added challenges of the Covid-19 pandemic, there's never been a better time to enhance your web materials. Having a strong web presence can be the difference between success and failure. One route to improving overall sales involves blogging. Here are four ways to use your company blog to drive sales and how using professional blogging services can make it even easier.
The Quickest Pathway For Customers
As you begin developing a new blogging strategy, it's important to understand that content matters. In many situations, your company blog will be the first way that potential customers interact with your brand and your team. When preparing a blogging strategy, it's essential to consider how your blog will present exactly what you do.
Improving Search Engine Optimization
With blogging content development, it's essential to understand what drives viewers to your site for the first time. In many cases, it's a search engine like Google or Bing. To increase the number of eyeballs on your site, you need to utilize SEO or search engine optimization. SEO involves the way that websites are ranked. Sites that are updated frequently and contain ranked keywords are ranked higher on the list, making them the first few recommended links that viewers are more likely to click. The keywords that you select matter.
Showcasing Portfolio of Previous Work
Once visitors arrive on your site, this is a chance to show them what you can do. Consider how crucial it is to post examples of your best products and services. First-time users want to see evidence of process, results, and the overall qualities that your team has to offer. Using your blog to showcase your best qualities will pay immense dividends.
Adding the Human Touch/Connections
As content is developed, consider how important it is to show the human factors. Potential customers want to understand how the members of your team play into the business. They want to invest their money in a company that embraces genuine connections. When customers are able to make those connections, your business opportunities can increase exponentially.
Quill Marketing: Blogging Services Made Simple
While we've addressed four ways that blogging can enhance your online sales, no option fits every business scenario. If you're ready to take the leap into driving more traffic to your website, professional blogging services can add something to your business plan. The professionals at Quill Marketing are experts in everything related to content creation and management. Don't waste another moment writing a mundane blog – contact our team today!