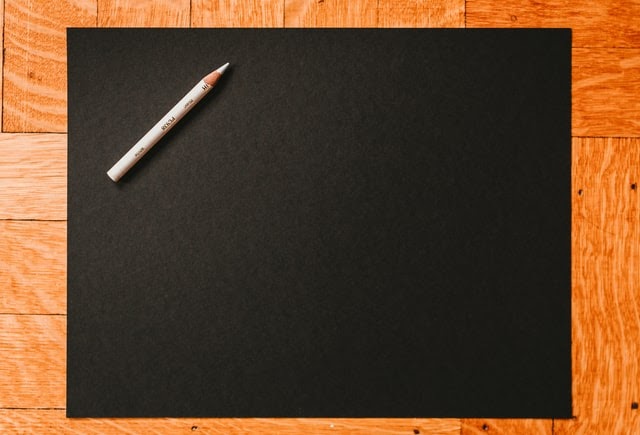 Website content is meant to increase your clientele base and site traffic. Creative write-ups, like how-tos and specific scenarios, can also keep your brand looking fresh and on top of current trends. When creating website content, you want accuracy (with research), SEO creativity, and better accessibility for readers. These three elements will ensure that you get the most from your outreach.
Accuracy and Research for Creating Website Content
Website content should be informative and accurate. Misinformation can damage public relations. It can also misrepresent your brand and put you in an awkward place. Writers should always research the industry in question; this way, their content is educational, but necessary and truthful.
With Quill Marketing, you get the advantages of having an in-house writing staff, with no overhead, no muss, no fuss, and no bother. We do the research and keep your brand intact. Your goals and campaigns are important to us, so we work hard to present them as they should be.
SEO Creativity Without Repetition
One common problem is avoiding repetition in your site content. Finding new ways to discuss your product or services is not always easy. Sometimes it feels like you are just repeating yourself, which might encourage readers to go elsewhere.
Quill Marketing relies on writers and editors who are constantly on the lookout for such writing faux pas. We find new ways to deliver the standard information and spice it up with cultural and colorful language. SEO creativity is a huge part of drawing in–and keeping–new clients, with links to fresh information and most-asked questions.
We guarantee to include the most popular and original keywords. We can implement your custom keywords and phrases as you wish, or help design new ones. Ultimately, you will be in control of what's included. Your audience will find you.
Accessible and Relatable Content
Your clients look for specific scenarios that they need help with. Your brand needs to be a solution, not just another tab that they will eventually close. When creating website content, you need writing that is accessible and relatable.
This is where writing expertise comes into play. There is a fine line between professional "voice" and common-speak. You want to avoid being dense or confusing with unnatural or elevated language. If your industry is one that thrives on details or tech-speak, then you want a writer who can toe the line and present readers with a way in.
Remember, site visitors are likely to have short attention spans due to various distractions. You want to hook them quick, and keep them there.
Quill Marketing Creates for You
As a business owner, you have enough responsibilities. Your clients come first, and you need to focus on finding new customers and providing for long-time clients. There's not much time left to produce high-quality blogs. Contact Quill Marketing so we can create website content that adds value to your business. Our writers and editors ensure that every blog produced is accurate, original, and perfectly relatable to your audience.