Growing your agency's business through a white labeling blog service
We specialize in driving traffic to your client's website by producing fantastic, SEO rich, blog content.
SEO Gurus
Keeping up with the rules and best practices for SEO is a full-time job. Lucky for you, we've got that, creating killer content that is 100% rule-compliant for Google, Yahoo! and Bing – optimized to get your client's pages to the top of the rankings.
Subject experts
When it comes to writers, the last thing in the world you need is a language barrier. That's why all of our writers are college-educated, live in the good ol' US of A, and have the expertise to write professional blog posts for your clients. We'll position your client as an expert in their field, with content that makes them shine.
Quality that Shows
There's more to writing content than just knowing your subject. Our writers know how to capture the hearts and minds of readers, writing posts that will keep visitors engaged and wanting more. We'll drive down the bounce rate with content that will go viral, keeping readers coming back for more, with 100% original posts.
You're in the driver's seat
Both you and your client will always be in complete control of every post, before it goes live. Make edits on your own, or have us make whatever changes you need. And the best part? You own the content, free and clear, both now and in the future.
How the magic works...
A little more how we do what we do so well...so you don't have to.
Some of the details on what we can do for you...
Think of us as your silent partner. Our mission is to provide great content through you, for your clients. Our goal? To make blogging as pain-free and profitable for you as possible. For most of our clients, we "white label" our services, so it appears to your client that our writers are on your staff. If you prefer, we can interact directly with your clients – whatever works best for you. We start by matching the best writers for the job with your client and their website. We take the time to thoroughly analyze your customers. We study their existing collateral and site for clues into their tone, their voice, and their style. In a way, our approach is like sympathetic vibrations in the world of acoustic science. By finding the client's voice, everything we write will amplify their message with clarity. Over time, this builds a strong, written "identity" for your client, with copy that resonates throughout their brand. Our posts will deliver fresh insights, riveting stories, and copy that begs to be read. And the result is a blog that will not just be an SEO tool, but a site that grabs your readers and leaves them hungry for more. Once we've paired the best writer with your client, we turn them loose to research every aspect of their business. The writer becomes a subject-matter expert for your client, able to produce story after story that gives voice to your client's area of expertise. They'll create 400 to 600-word articles, and then submit them to our crack team of editors for review. Then we'll upload them to your client's website, and notify you and/or your client to make a final review before they go live. All our posts are optimized for maximum search engine value. We include a royalty-free photo (because Google ranks blog posts with photos higher than those without). Our goal is to get every post to "go viral," and expand the reach of your client's website beyond their current viewers. Of course, what's SEO without analytics? You'll find our articles consistently pull great numbers within your analytics data. Readership off the charts. Bounce rates in the basement. Social media off the hook. It's the easiest and fastest way to get some serious results and get your client's sites to pull the kinds of numbers most customers would kill for. So what's next? Check out our plans and pricing, then fill out the form at the bottom of this page. We'll get in touch and provide you with our suggestions for the best way to sell your new secret weapon to your clients. From there, you'll sit back, relax, and leave the blogging to us.
B2B MARKETERS RECEIVE 67% MORE LEADS IF THEY BLOG

Capturing eyeballs is a worthy goal, but what about leads? Good news: blogging consistently converts readers into leads, and leads into buyers. The more contact you have with a prospect, the more likely you'll convert them into a customer. That's the power of blogging.

IF YOU BLOG, GET 97% MORE CLICKS TO YOUR WEBSITE

There is no better or more "consistency-reliable" way to grow your business than with consistent, compelling and relevant content. Blogging not only earns your clients "street cred," but will dramatically increase inbound links. And when other sites repost or link to your content, it's an opportunity to capture even more new clients and establish a personal relationship with them.

61% OF CONSUMERS MADE A PURCHASE BASED ON A BLOG RECOMMENDATION

In the old days, it was enough to run an ad in the paper or a spot on TV, and call it good. Not any more. People are looking for a reliable source of information they can trust. Blogs do that and represent a way to establish a two-way dialog with your customers. Engaging. Compelling. Educational. It's the best and most efficient way to connect with your customers.

81% OF U.S. ONLINE CONSUMERS TRUST INFORMATION AND ADVICE FROM BLOGS.

Who do you trust? Increasingly, it's not ads or the news. No, in the Internet economy, it seems that people trust…blogs. That's right, over 138 million people in the US read blogs for information, entertainment, and education. Blogging offers immediacy as well as a sense of community. And blogs help you connect in a very real way, directly with your customers.
Some of our faces
You'll find us blogging in coffee shops, homes, and offices all around America.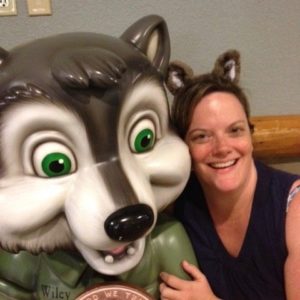 Melanie Boyd
Account Manager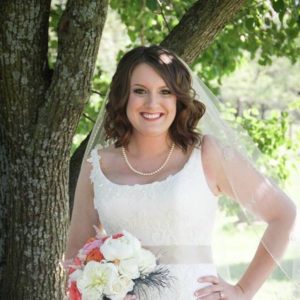 Kim Looney
Blogging Specialist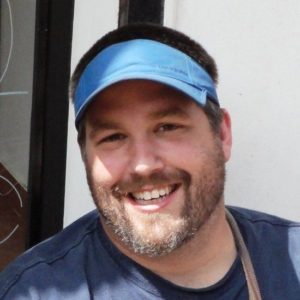 Benjamin K
Blogging Specialist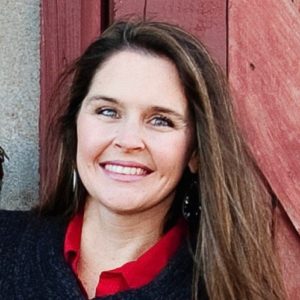 Heather H
Blogging Specialist
Brittany Berg
Blogging Specialist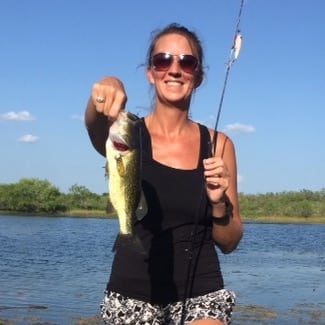 Stephanie Gilley
Blogging Specialist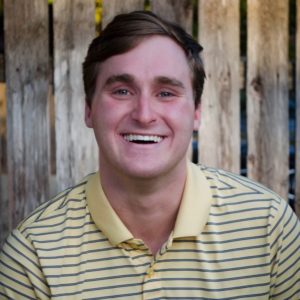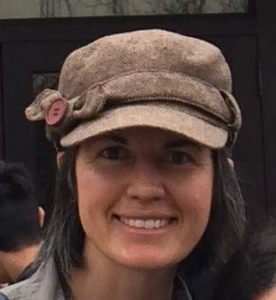 Bianca Dumas
Proofreader Extraordinaire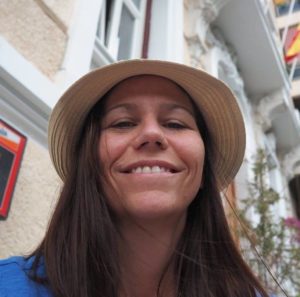 Melinda Wells
Proofreader Extraordinaire
Erich Cole
Blogging Specialist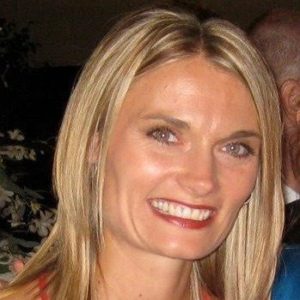 Tricia Rumph
Content Specialist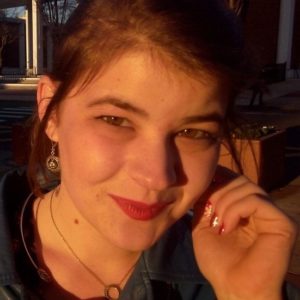 Amber Frampton
Blogging Specialist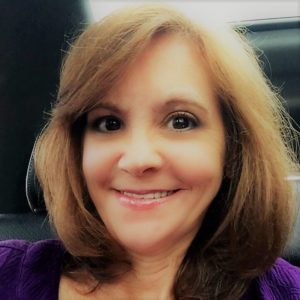 Kim Lake
Blogging Specialist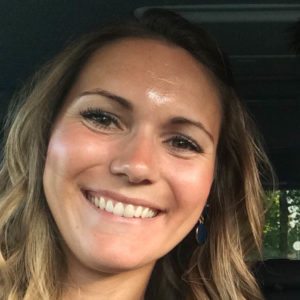 Kristal Strong
Content Specialist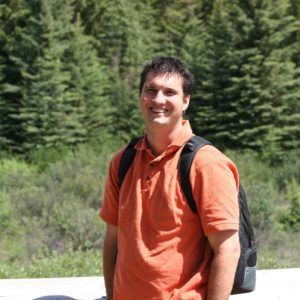 Mindy L
Blogging Specialist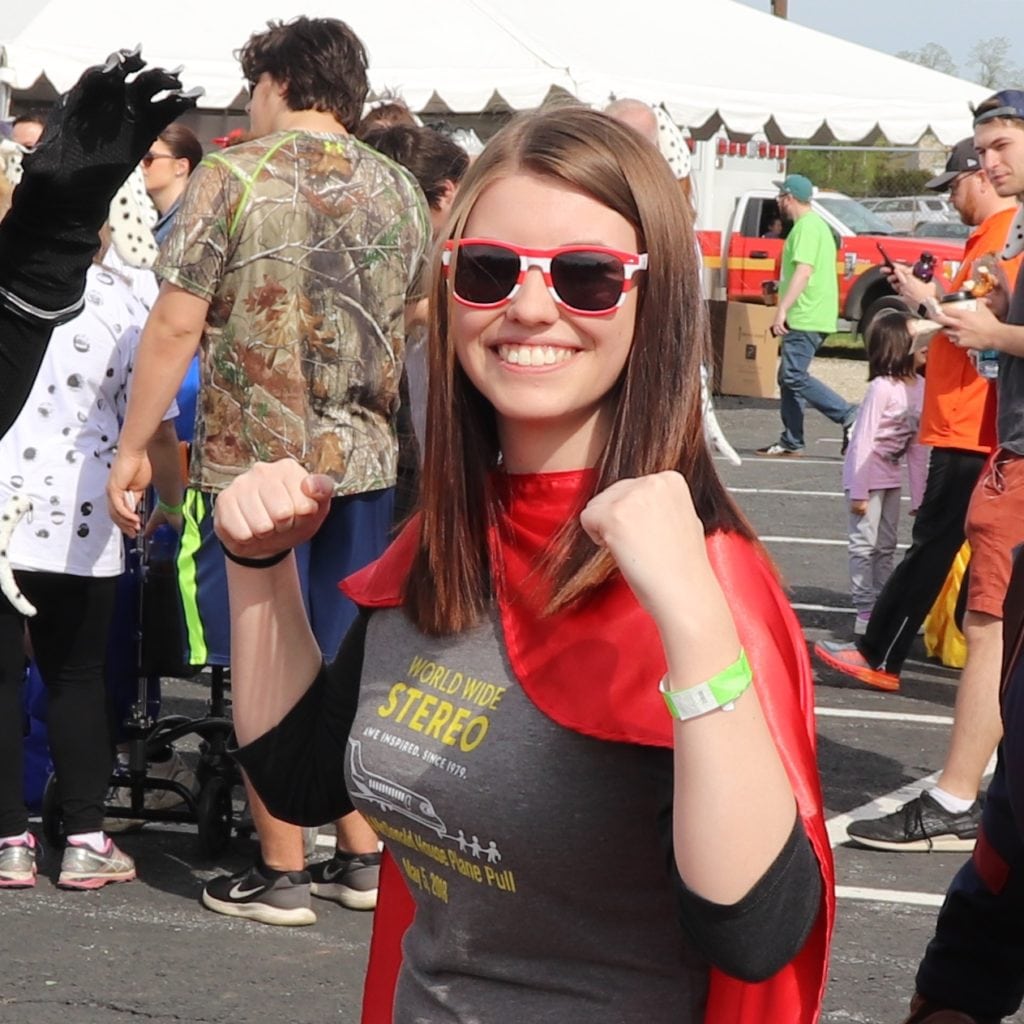 Amanda Carman
Content Specialist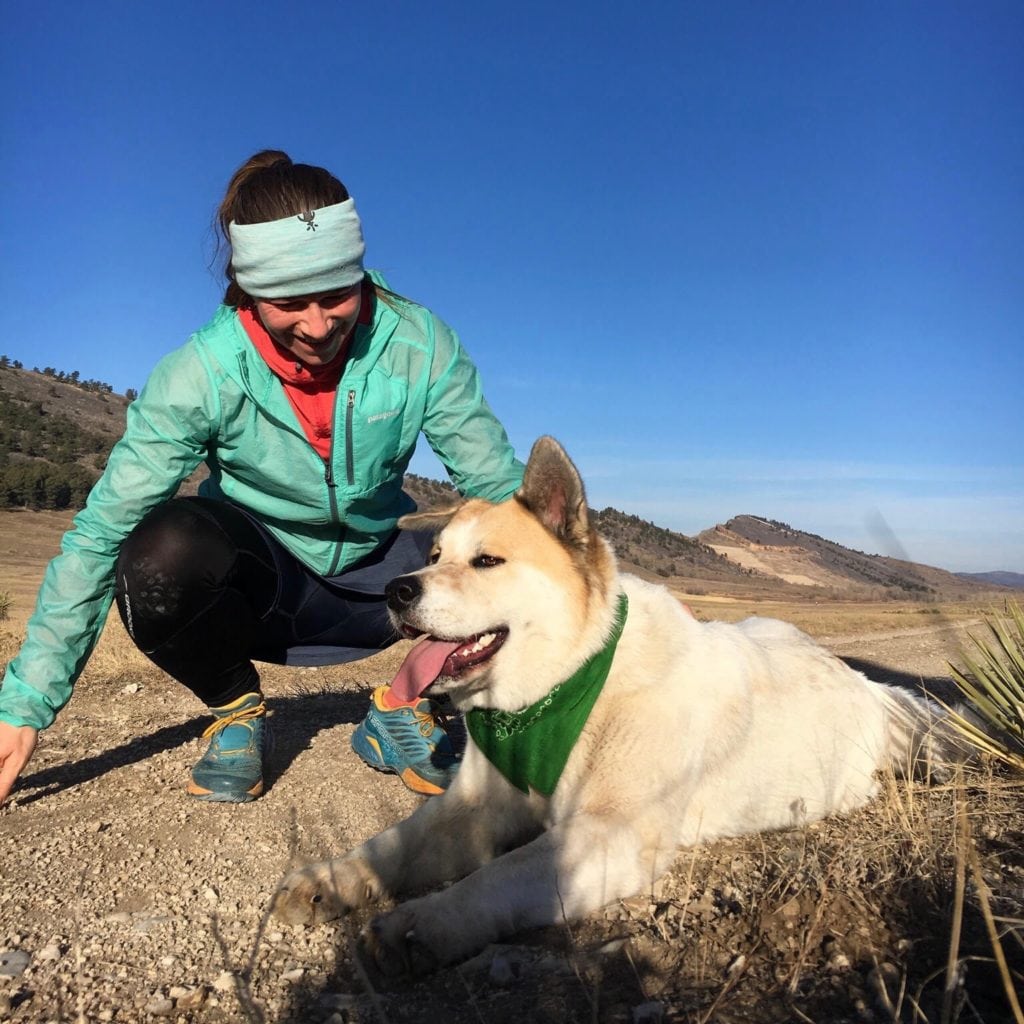 Valentina Pauna
Blogging Specialist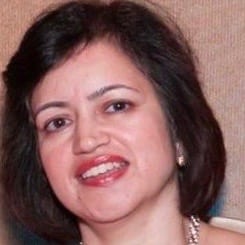 Aditi Chopra
Blogging Specialist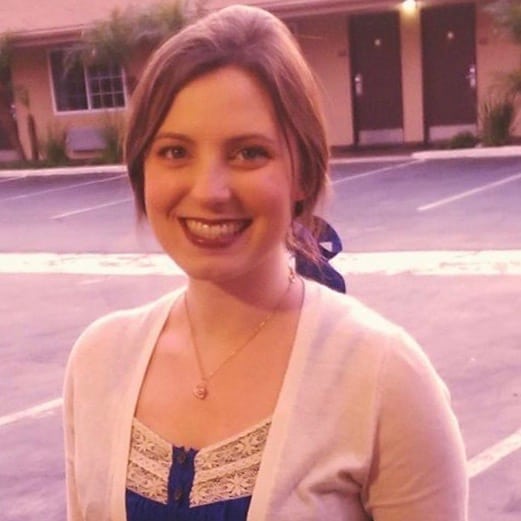 Mikel Helm
Content Specialist
Plans and Pricing
We have 4 standard packages for agencies. The more blogs you purchase, the better the price. Your blogs never expire and you can get a refund for blogs not used. Agencies typically mark up our prices by 50-100%.
Get in touch
If you'd like to get started, please let us know a good time to reach you. We'd like to set up a time to discuss your business and your goals. If you just have a question, feel free to reach out as well!